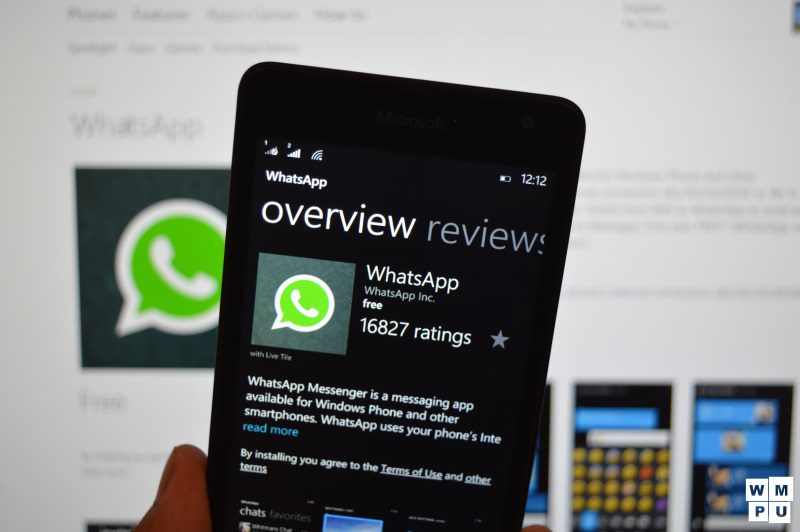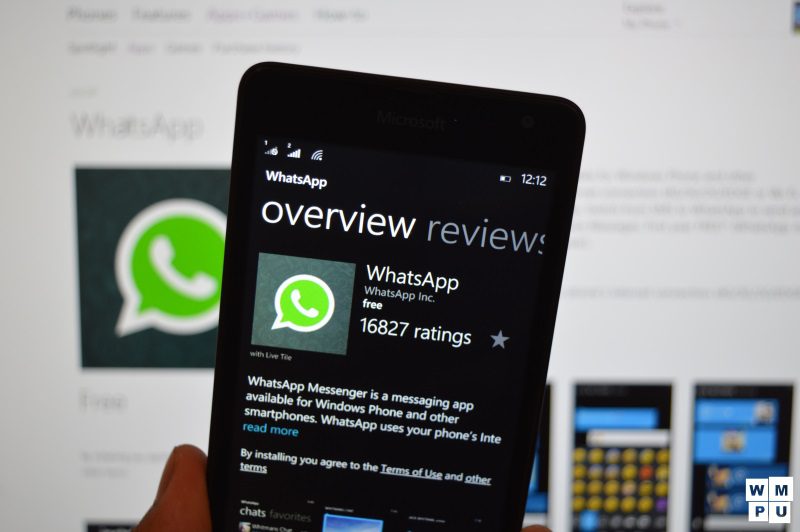 WhatsApp's app for Windows Phone 8.1 and Windows 10 devices has just picked up a new update in the Windows store.
The update takes the app to version  2.16.64  and comes without a changelog, but brings 2 obvious changes.
The app will now preview links posted and chats, and features a changed calling icon.
Have you stumbled upon any other hidden WhatsApp features in the newest update? Let us know in the comments below.
Developer:
‪WhatsApp Inc.‬