Is Copilot the best AI companion out there? Help us find out by answering a couple of quick questions!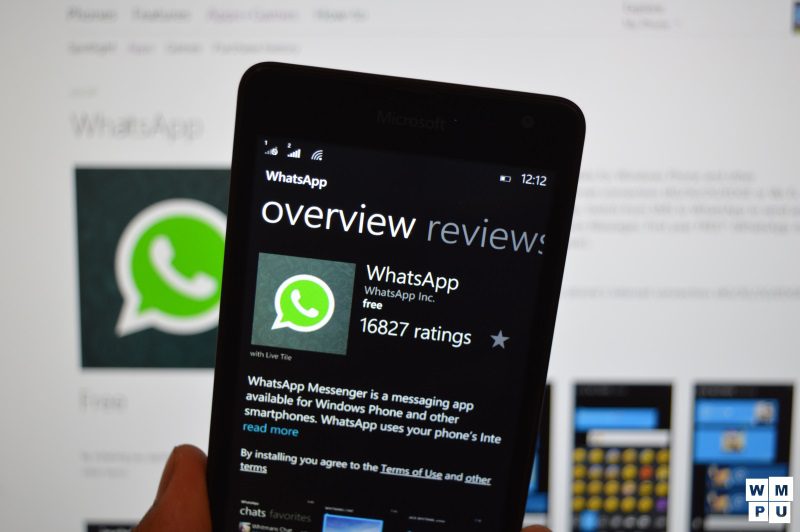 WhatsApp recently introduced a Delete for All feature which allowed users to delete messages already sent to other WhatsApp users.
Users originally only had 8 minutes and 32 seconds (512 seconds) to reconsider their actions, but in the last week the company has decided to increase the limit to 4096 seconds, that is around 1 hour 8 minutes.
The change was noted by WhatsApp Beta Info who tweeted:
A new WhatsApp for iOS update (2.18.31) is available on AppStore.
It is a bug fixes update, but it has the new "Delete for everyone" limit, that's 1 hour, 8 minutes and 16 seconds.

— WABetaInfo (@WABetaInfo) March 8, 2018
After examing the software he also noticed another change. Hackers have been abusing the Delete for All feature to delete messages sent years rather than minutes ago, and the app now makes additional checks to make sure messages no older than 24 hours can be deleted. The time limit is 24 hours rather than 1 hour to account for phones which are offline when the Delete for All message is sent.
WABetaInfo notes this means you can prevent someone from deleting a sent message simply by switching off your phone for a day, and that hackers can still use modified versions of the WhatsApp app to delete messages sent within the last day.
The latest version of the WhatsApp beta app can be found in the Store here.
Source: WABetainfo.com