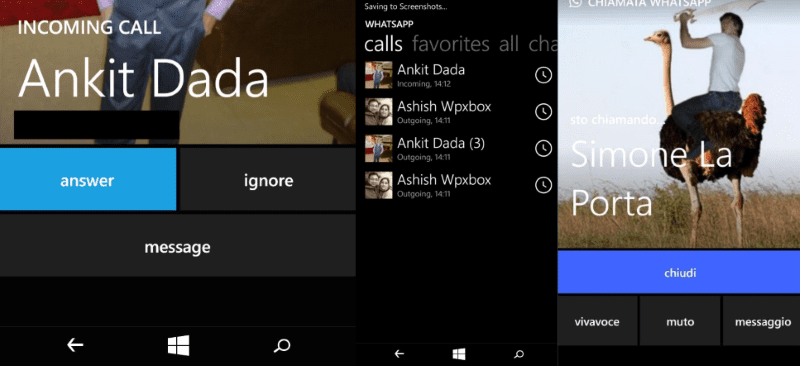 The Windows Phone official WhatsApp app may not have whatsapp calling yet, but the beta program is still going strong.WhatsApp's Beta program just got yet another update to bring a few new features which will eventually trickle down to the main app.
Gallery
First off is the ability to delete calls from the call list. WhatsApp's call feature came with a call history but no way to delete it, now the latest Beta includes a UI that allows  you to delete calls you've made or received in the associated pivot.
The next UI update is the ability to display in app notifications. Previously, WhatsApp would only highlight the messages you had missed. Now it shows a counter of both calls and messages at the very top of the app.
The final change here is the movement of the call button to the third button in the app bar. It was previously the fourth, but was changed according to beta tester feedback.
That's all that's new for now. Are you looking forward to Whatsapp's new features on your Windows Phone? Let us know in the comments below.