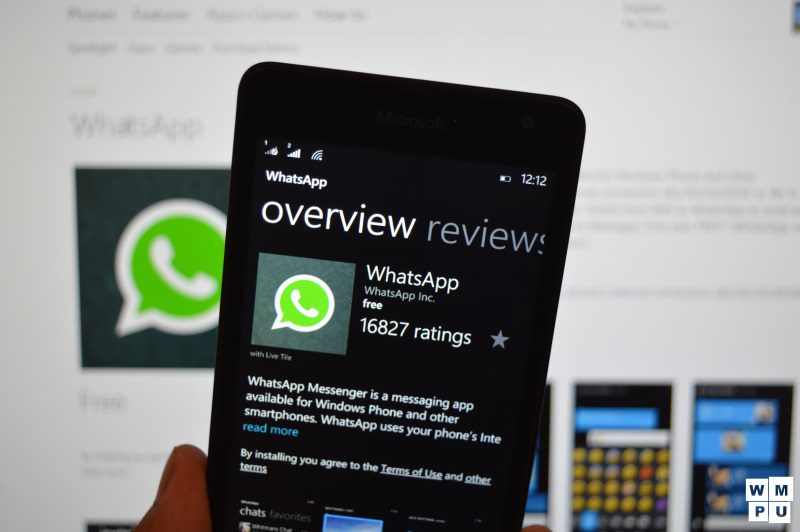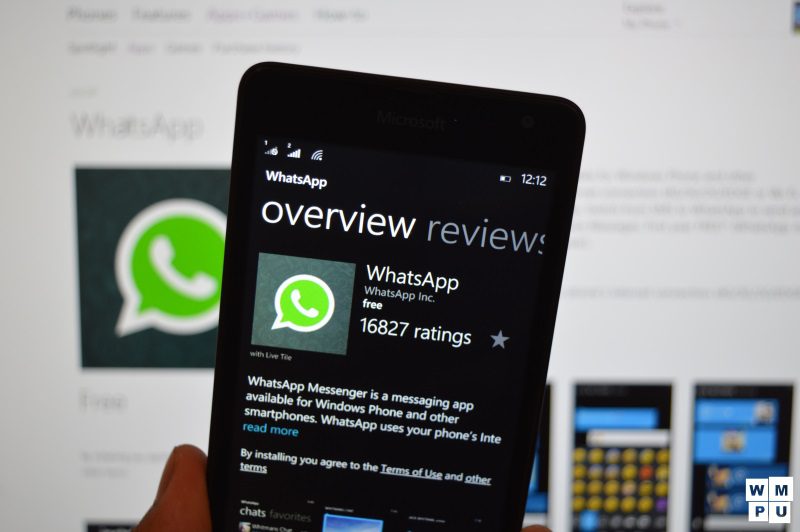 WhatsApp has sent another update to its beta channel today. The latest update pushes the app to v2.12.338. The latest update adds one of the most requested feature in the app i.e., video download progress bar which means you can see what percentage of the video is downloaded rather than just seeing some dots revolving. The app however, doesn't add the pause option so you can't pause the downloading of a video once it is started.
These new changes will soon come to the public app. For now you can check the screenshots below to see the feature in action.
So what do you think about the latest update. Let us know in the comments section. Do note that you can't download the Beta app as it is restricted. However you can download the public version from Windows Store below.