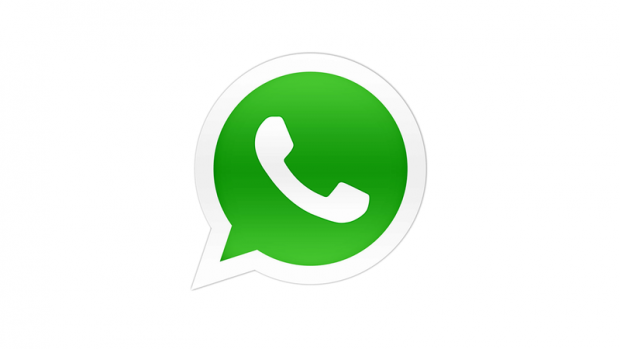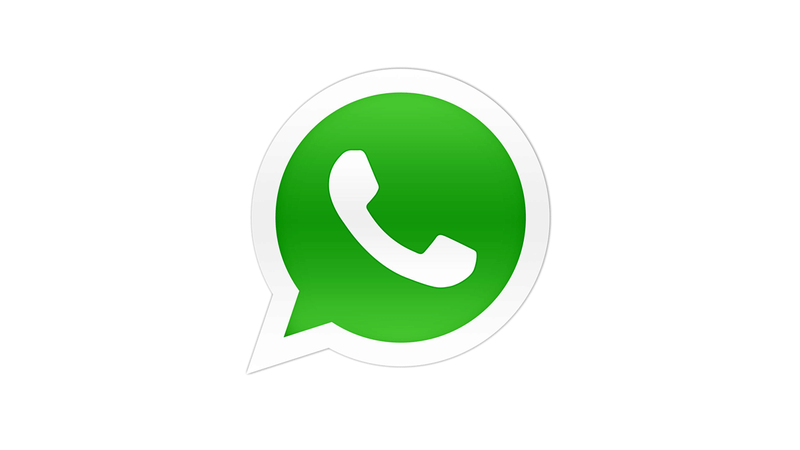 From the "that was fast" segment, WhatsApp beta has just added two-step authentication to their Windows Phone app only days after this feature was noticed in the translation requests for the app.
The app has been updated to version 2.16.280 with the following changelog:
Two- Step Verification:
Allows you to create one more verification step via a passcode that you need to enter. For enabling two-step verification you need to go to settings–>account–>two-step-verification and enable it.
Storage Information:
Shows the amount of storage for Messages and Calls. For enabling it you need to go to settings–>chat & calls–>storage information and check it.
See screen shots of the feature below:
Gallery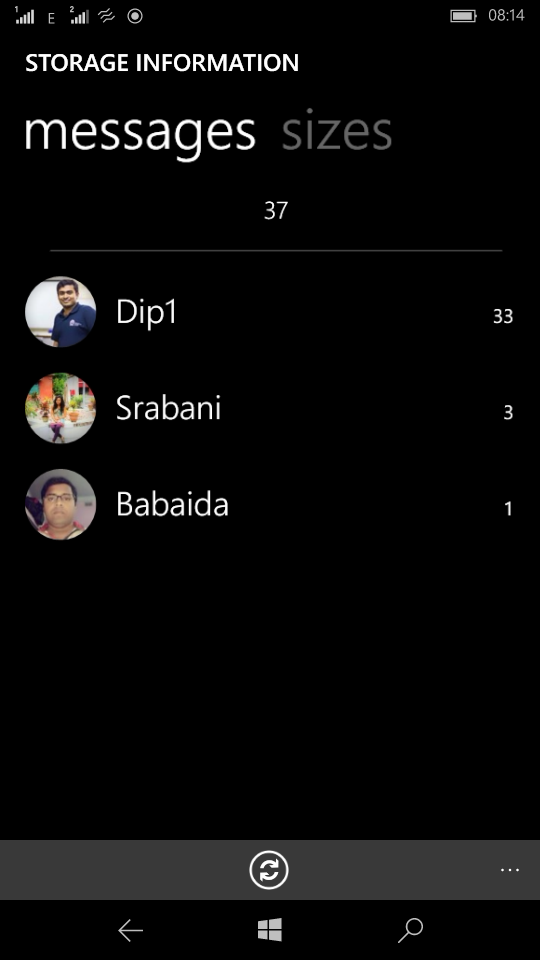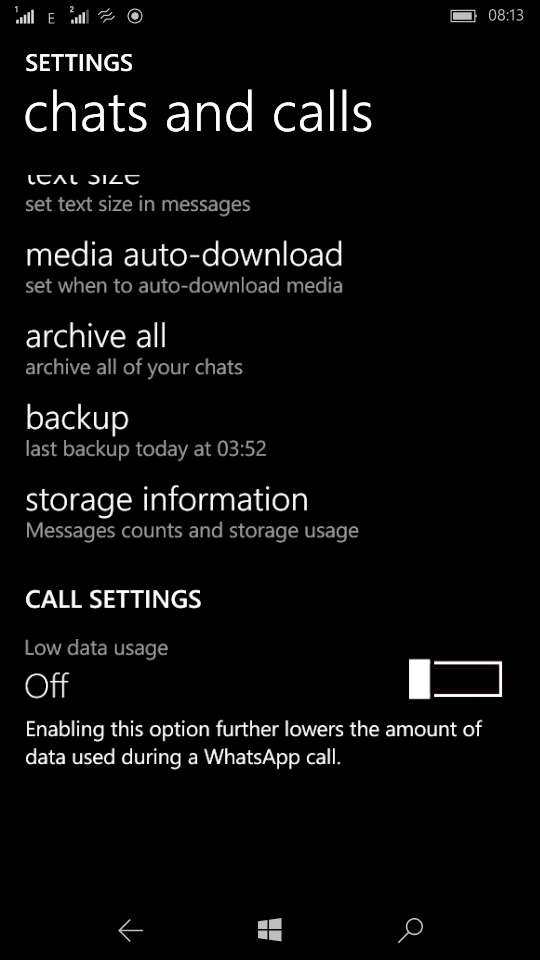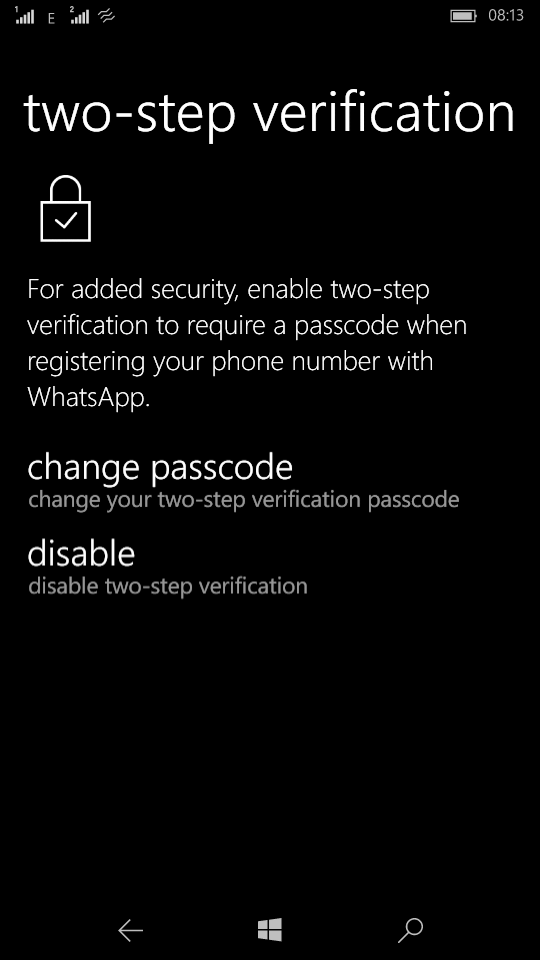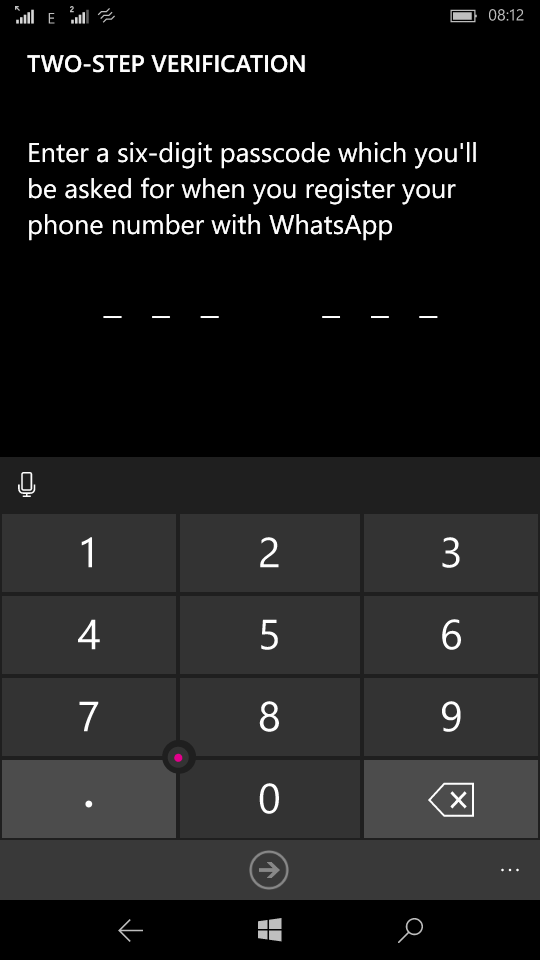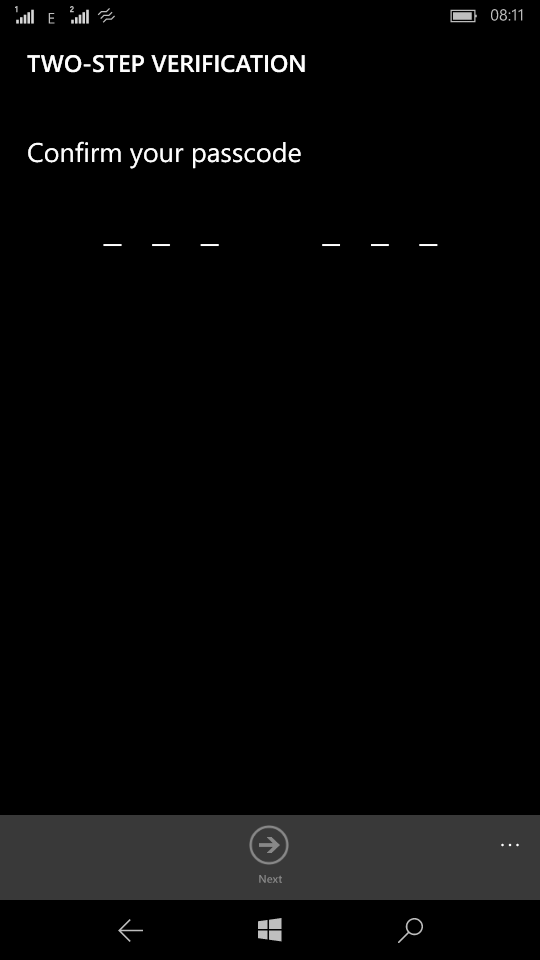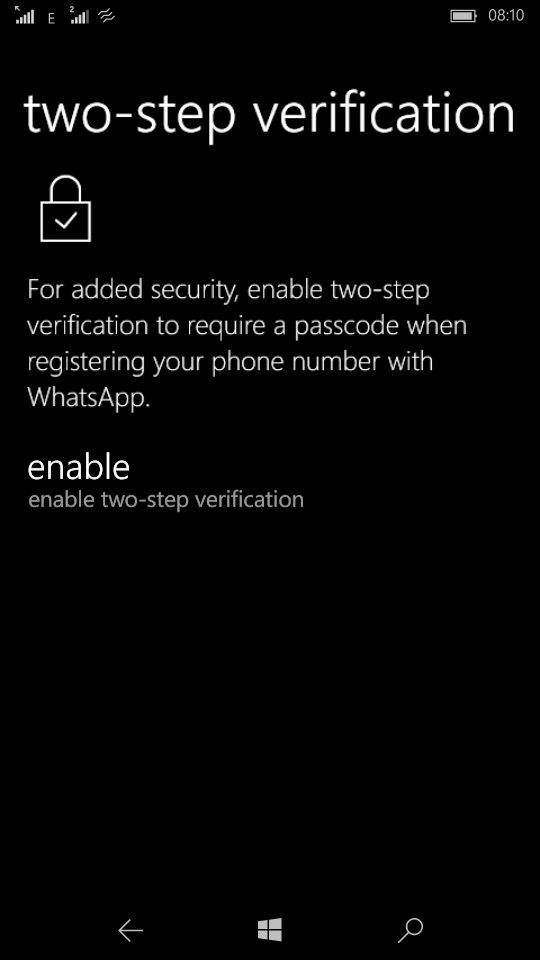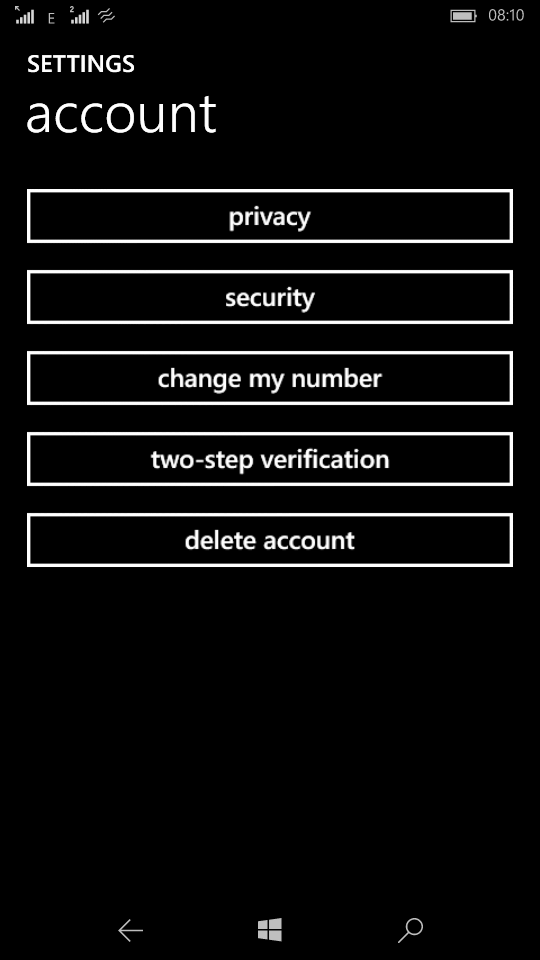 If you don't have WhatsApp Beta we'll let you know once this feature is available for all users — so keep an eye out for it.
Developer:
‪WhatsApp Inc.‬