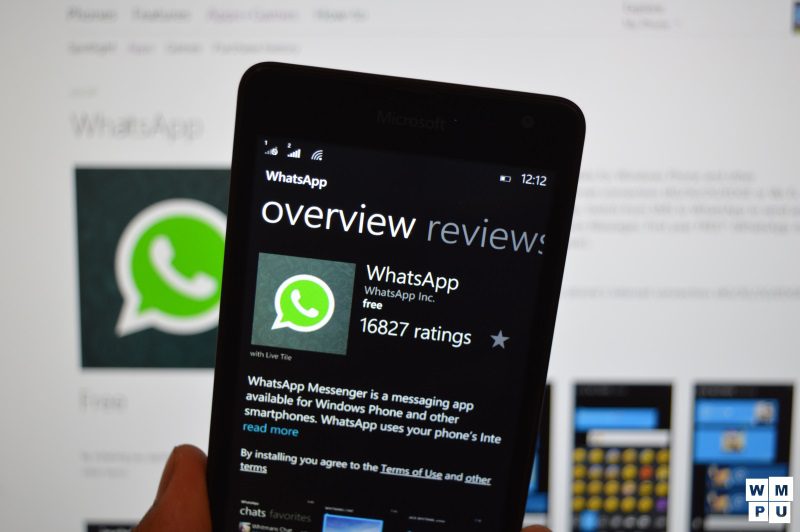 In light of the recent incidents, WhatsApp is planning to restrict message forwarding in India. The move comes after the company was blamed for the recent incidents in the country. This move, however, will help WhatsApp to curb the spread of fake news globally.
The move comes after a notice which was sent by the Ministry of Electronics and IT (MEITY) on Thursday. The notice asked WhatsApp to implement "more effective solutions" that can bring in "accountability and facilitate enforcement of law" in the wake of rising incidents of rumours on Whatsapp triggering lynching incidents in the country.
WhatsApp announced the new move in an official statement and also shed light on why this move is important. The company also said that they plan to remove the quick forward option next to media messages.
A few years back we added a feature to WhatsApp that lets you forward a message to multiple chats at once.

Today, we're launching a test to limit forwarding that will apply to everyone using WhatsApp. In India – where people forward more messages, photos, and videos than any other country in the world – we'll also test a lower limit of 5 chats at once and we'll remove the quick forward button next to media messages.

We believe that these changes – which we'll continue to evaluate – will help keep WhatsApp the way it was designed to be: a private messaging app.
In a press release, MEITY justified its move and talked about the seriousness of the issue at hand.
There is a need for bringing in traceability and accountability when a provocative or inflammatory message is detected and a request is made by law enforcement agencies. When rumours and fake news get propagated by mischief mongers, the medium used for such propagation cannot evade responsibility and accountability.
MEITY also added that if WhatsApp doesn't take necessary action, then they are liable to be treated as "abettors" and thereafter face consequent legal action. The last one year has seen over 31 killings in 10 states which trace back to a series of fake news spread via WhatsApp.
With this move, WhatsApp hopes to control the spread of fake news in India. The company recently added a forward label which the company hopes will allow users to identify forwarded messages.
Via: Economic Times