Due to the persistent efforts of Microsoft MVP Michael Gillett, the WallpaperHub now has the official wallpapers for each of the cool Surface devices Microsoft announced at their recent Surface event, available to download for free in a number of resolutions.
This includes the official wallpapers for the Surface Laptop 2, Surface Pro 6, Surface Studio 2 and the Surface Headphones.
Gallery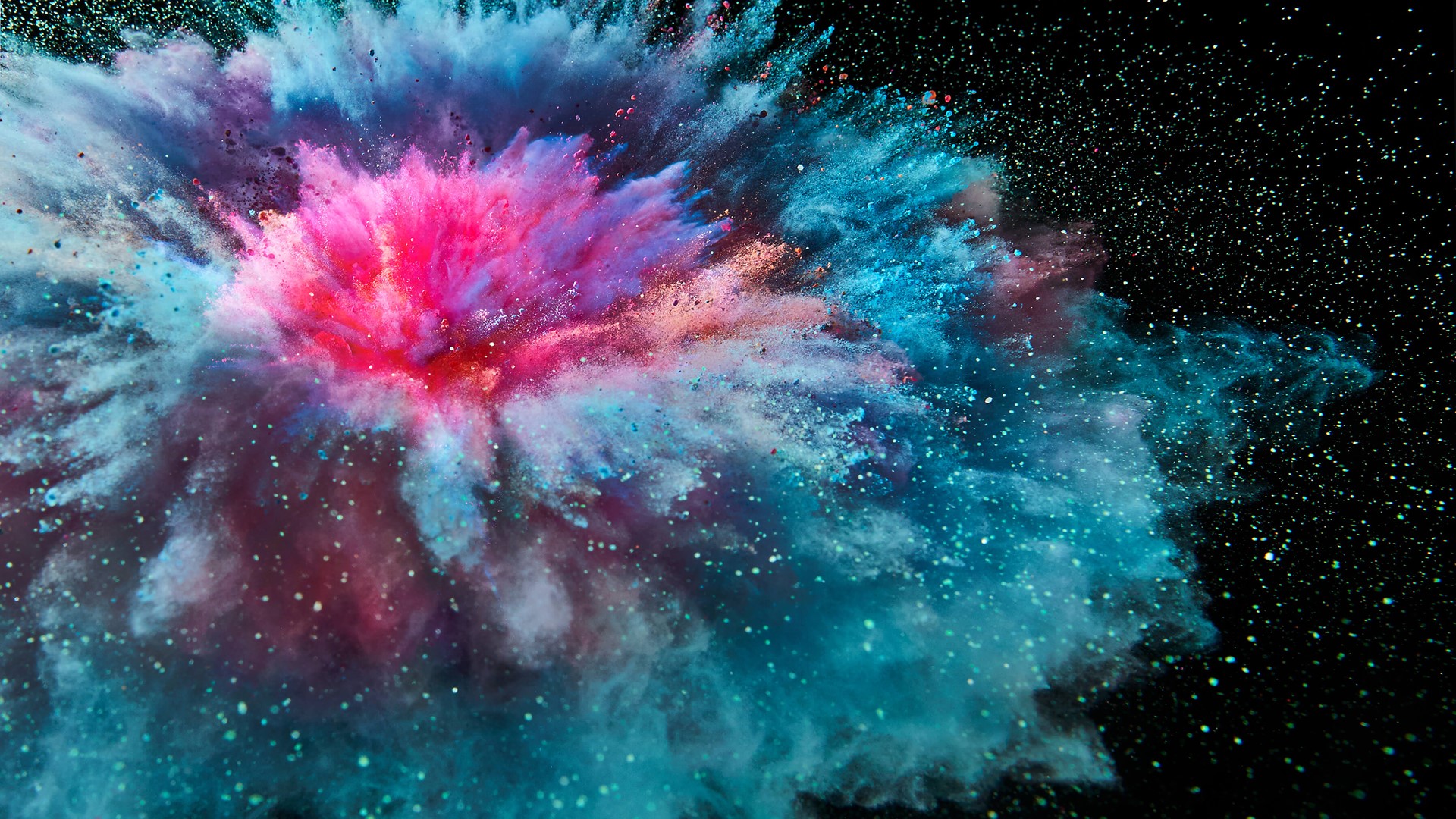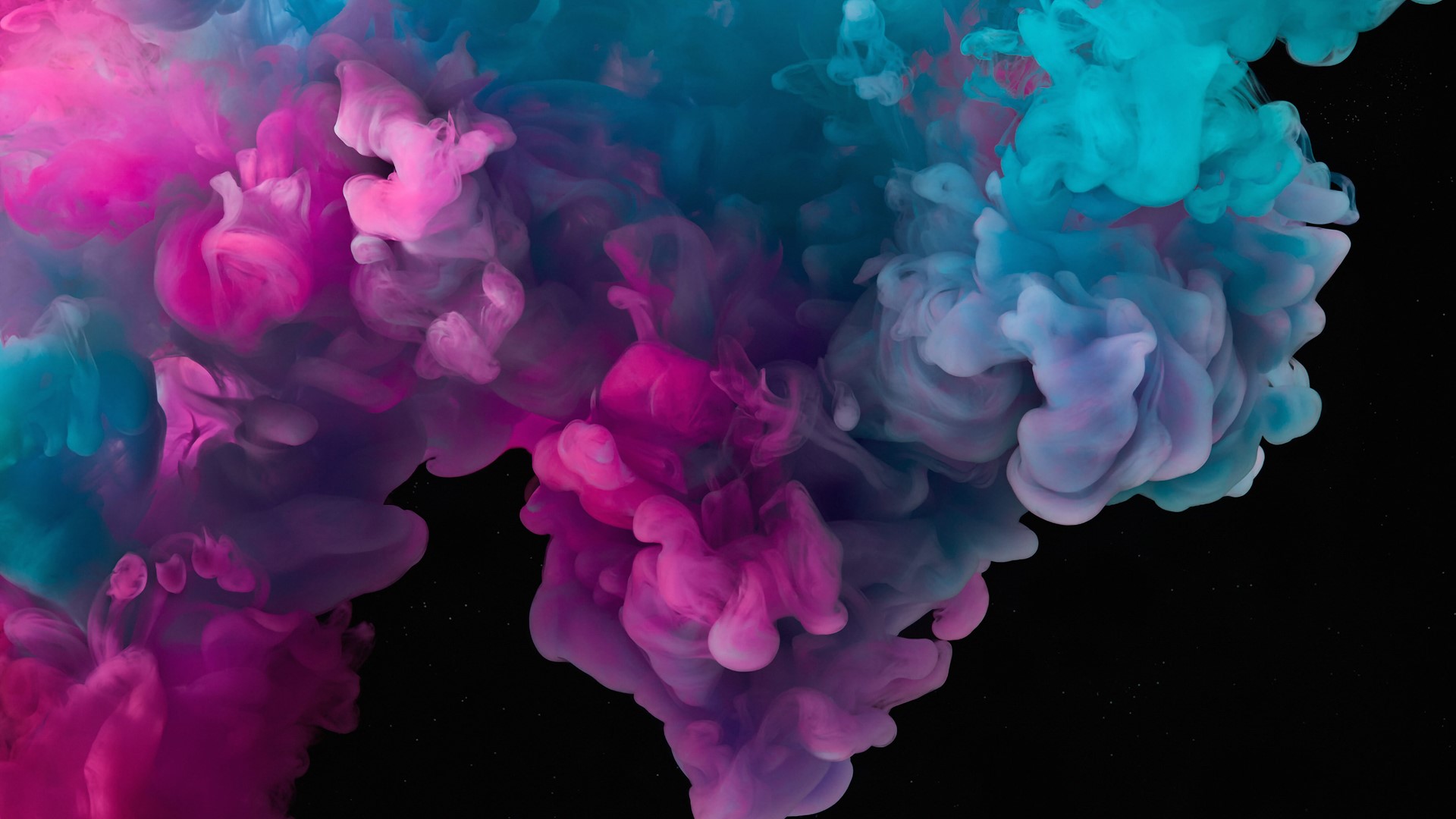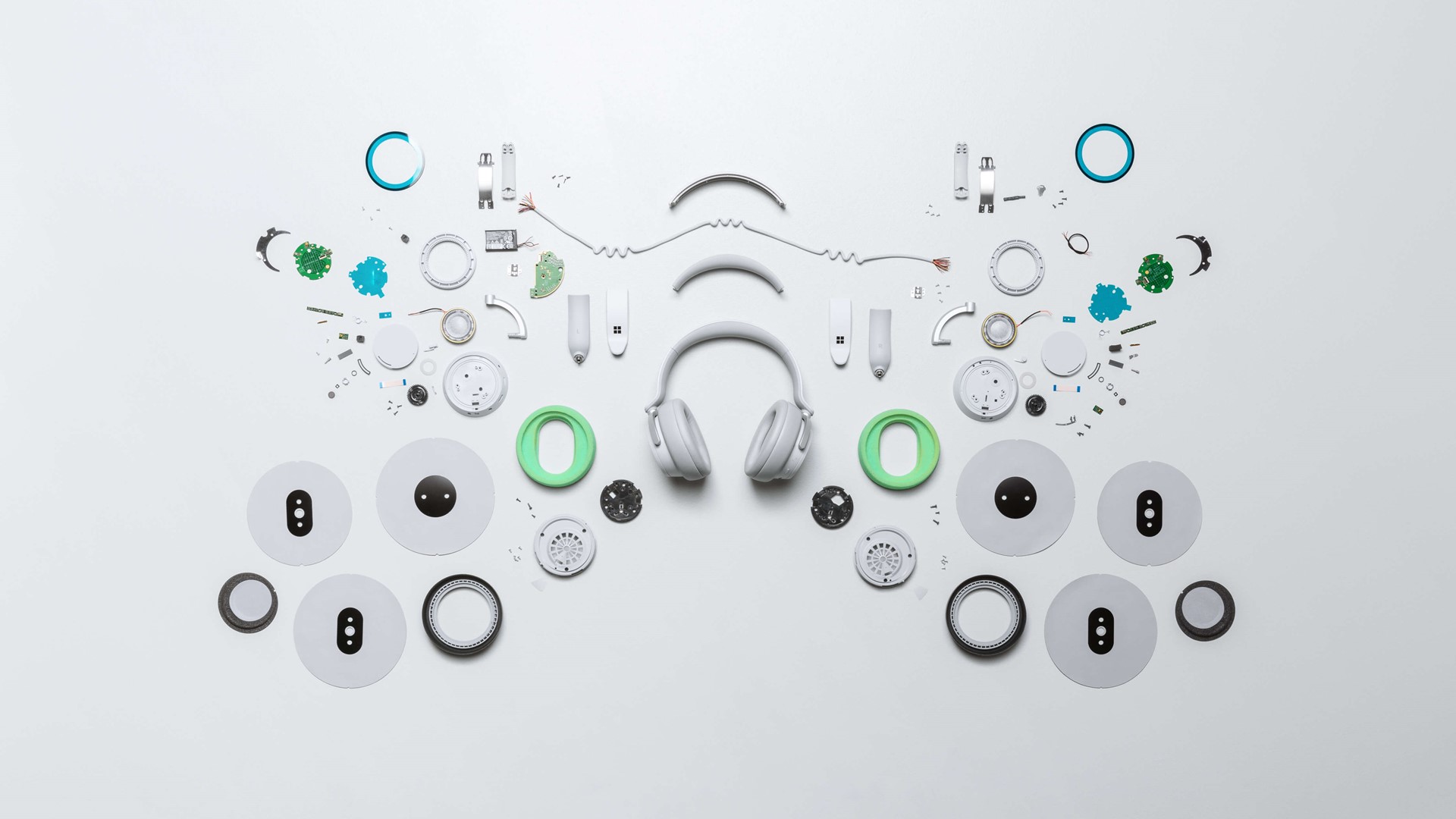 WallpaperHub.app specializes in offering downloads for the wallpapers Microsoft features in their Surface marketing.
The collection also includes fan favourites such as the ever-amusing Ninjacat. The website itself features Microsoft's fluent design and will eventually be turned into a store PWA.
In the meantime check out the collection, which offers free downloads at up to 4K resolution, from wallpaperhub.app here.