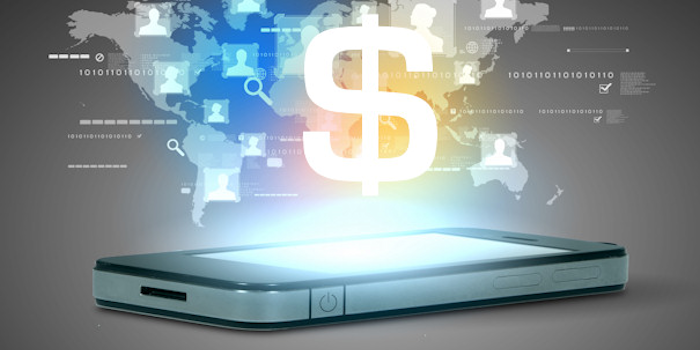 Something strange is going on in the world of Windows Phone development – it seems, rather unexpectedly, Windows Phone devs are actually making money.
This is if we believe InMobi's State of Mobile App Developers 2016 report, which surveyed more than 1000 mobile developers worldwide.
While Windows Phone was by far not the most popular platform for developers (21% developed for Windows Phone, vs 57% for iOS and 86% for Android), Windows Phone developers on average earned $11,400 per month, more than double the average earnings of $4,900 on Android and nearly 50% more than the $8,100 developers earned on iOS.
Of course the money is heavily skewed to the larger developers, but still 49% of self-identified Windows Phone developers earned more than $10,000 per month, vs 53% on iOS and 45% on Android.
Inmobi explained the unexpected finding by noting
"Since Windows has only a niche audience, the app store is not as fragmented as the Android and iOS counterparts. Hence app discoverability is way easier and the competition among apps is much lesser. Thus developers on the Windows App Store seem to enjoy the highest monthly revenue."
Interestingly 28% of developers expected their Windows Phone business to increase, while only 16% expected it to decrease. A larger segment was unfamiliar with the platform however.
With Microsoft making it ever easier for mobile developers to bring their apps to Windows Phone, and the Universal Apps platform now actually bringing large numbers of users to the store, the numbers clearly suggest there is a huge first mover advantage for developers who bring their apps to the platform rapidly, before the gold rush runs out.
The free report can be read here.