Is Copilot the best AI companion out there? Help us find out by answering a couple of quick questions!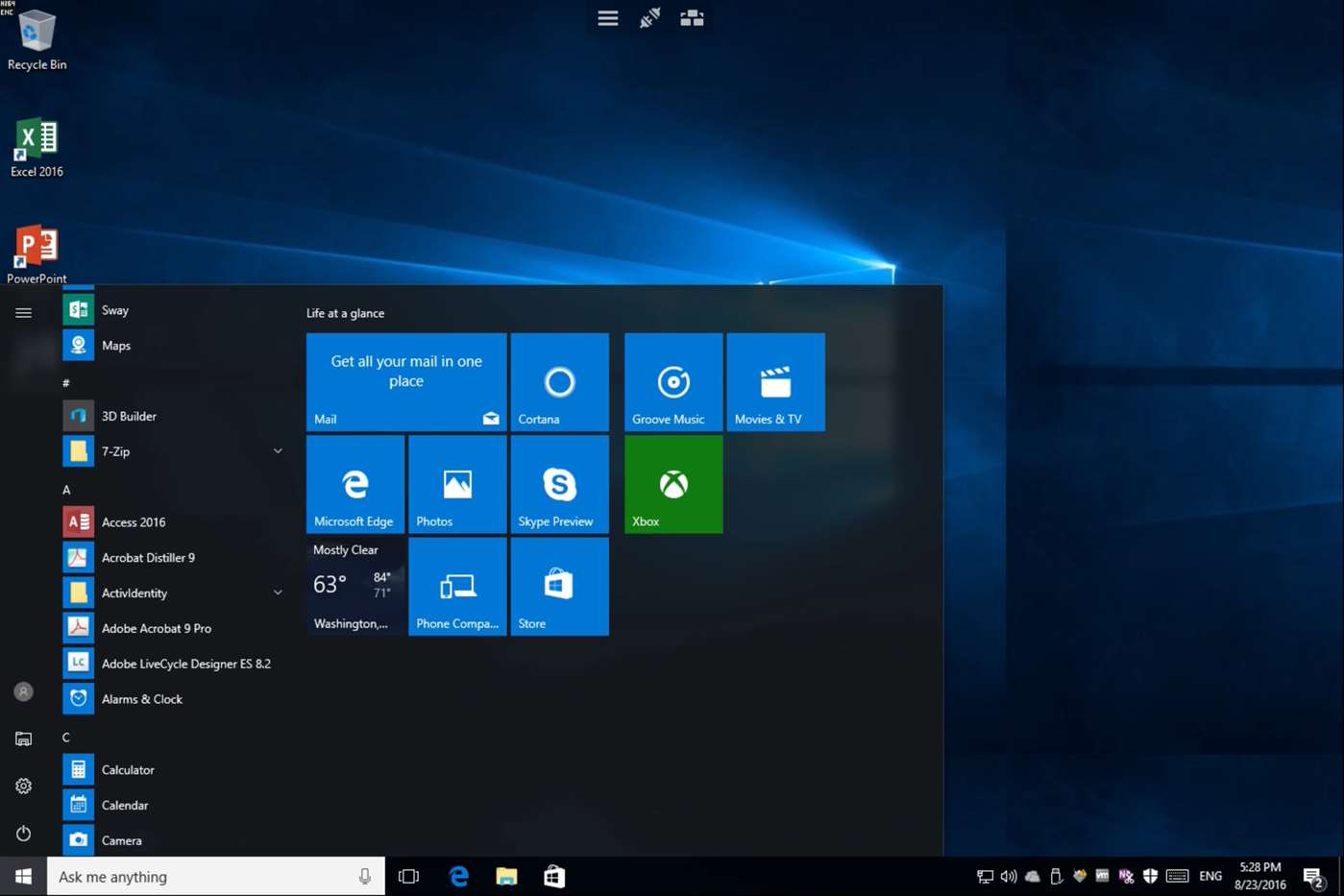 HP's Elite X3 may bring the ability to virtualize apps via HP workspace on your Windows 10 phone with Continuum, but VMWare is now releasing a similar app in the Windows store for users of their own Horizon 7 software – VMWare Horizon Client.
The app, which is available as a public beta in the Windows store for PC and phones, brings the ability to run virtual desktops and run remote apps with a "delight[ful] experience". It is aimed at business owners who already own their software and use apps like desktop Outlook, OneNote and more powerful desktop applications.
It is a public beta right now, so things may be buggy and broken in some areas. The firm offers users the chance to leave feedback at their official feedback forums here – so keep that in mind if you're going to be using this app.
Here's what the app offers
ENHANCED USER EXPERIENCE The VMware Blast Extreme protocol used with Horizon 7 is designed and optimised for mobile users. Blast Extreme leverages H.264 hardware decoding to deliver the best remote experience while reducing power consumption.
LEAVE THE DESKTOP BEHIND WITH HORIZON HOSTED APPLICATIONS Use VMware Horizon 7 hosted applications, leave the desktop behind and run remote applications with delight experience.
WORK SMARTER WITH CONTINUUM Attach your Windows 10 phone to a monitor, mouse and keyboard through wired or wireless accessories to get complete workspace experience without productivity compromise.
You can download it from the Windows Store here: