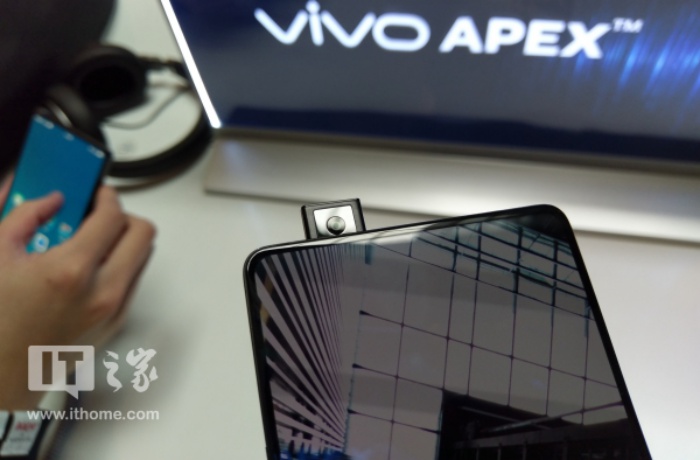 Vivo has been one of the most innovative companies in the last couple of years and is working on developing new tech.
The company has filed a new trademark for a device called VivoX. The trademark was filed with the EUIPO (European Union Intellectual Property Office) on 26th June and is classified under Class 9 for smartphones. The trademark has been filed by a Germany-based company, Rolim, Mietzel, Wohlnick & Calheiros who has a history of filing trademarks and patents in Europe on behalf of Vivo. We don't know much about the device as the trademark is just a request to acquire the name VivoX. We have seen details about a device called Apex 2019 in the past but the device never made it to the market.
There's a chance that Apex 2019 is just a codename for VivoX which might be Vivo's first foldable device. However, seeing the issues Samsung is facing with Galaxy Fold, one might wonder if investing in foldable phones is the right call.
Via Letsgodigital