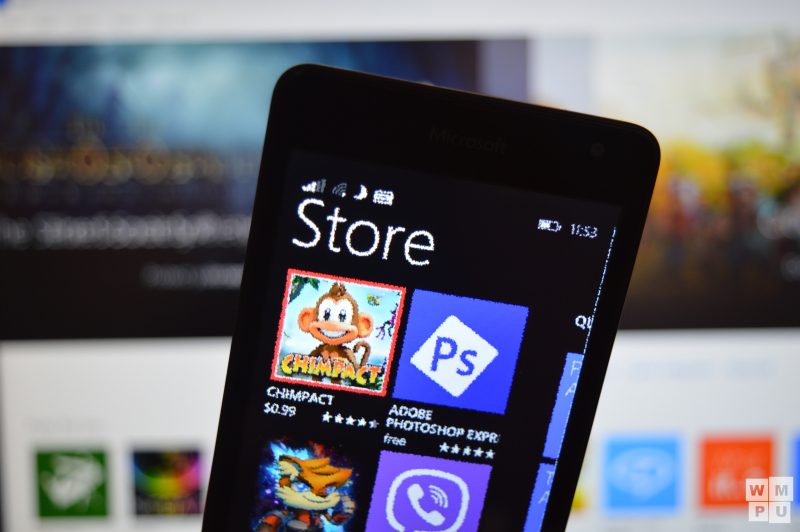 Vivino Wine Scanner, described as the "Amazon for Wine" has reportedly abandoned its Windows phone app. Citing low store traction in the Windows store, they explain that the amount of downloads and hence revenue doesn't justify the effort required to build a native app on the Windows platform, hence the app has been put out to pasture.
 Unfortunately, we have ceased development and support for the app on the Windows platform. The version located on the Microsoft Store is outdated. It turns out, that the traction we have seen from the platform does not justify the development effort. In essence, we feel that a native app would not be able to deliver the best experience to our users. We know it's not much help, but at least an explanation from our side. Your wines and other data is not lost since you can access these through our website Vivino.com.
Much like Amazon, PayPal and other recent abandons, they recommend users of their app to use their web client at Vivino.com. For wine connoisseurs on Windows 10 Mobile, it's a bit of a blow but not one that is wholly unexpected. Until Windows 10 Mobile is  put back front and center next year in terms of hardware, software and marketshare efforts, there's likely to be a few more of these stories by other app developers.