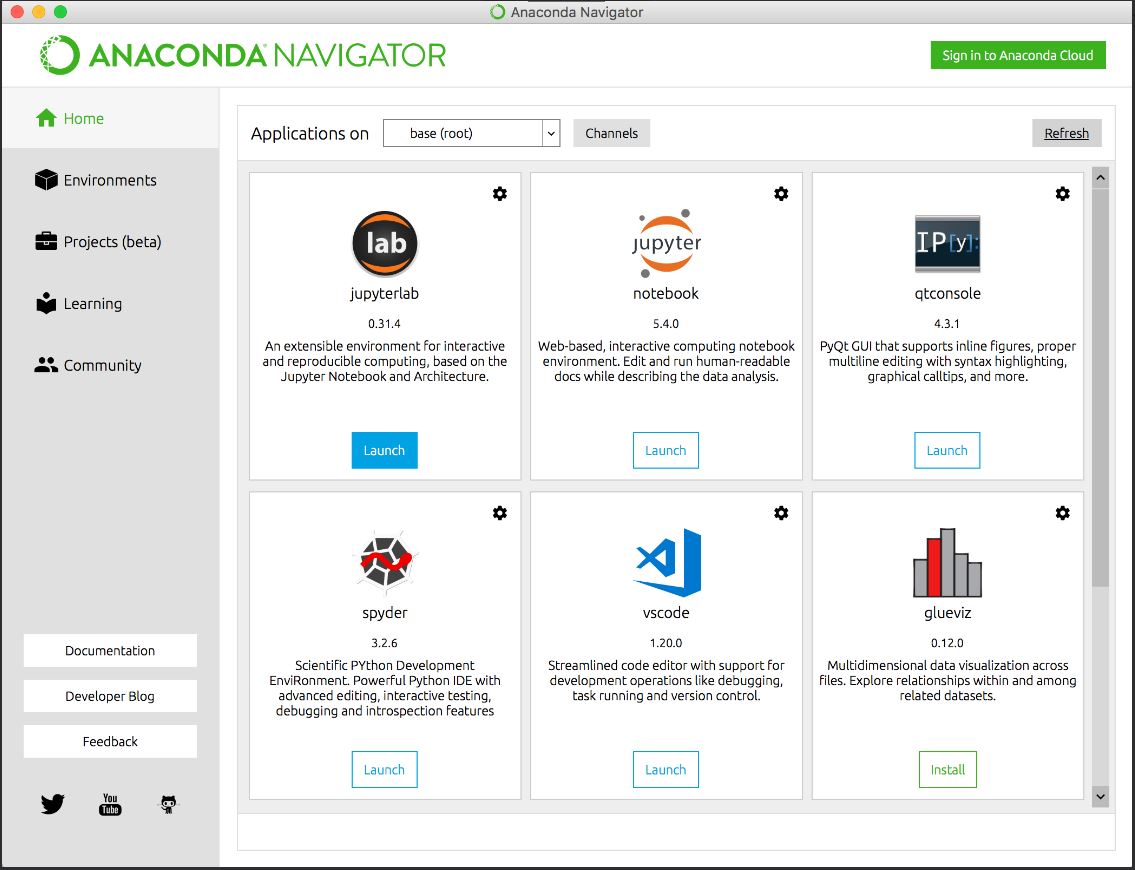 Visual Studio Code is Microsoft's free and cross-platform code editor. It has been really popular among new age developers and it comes with great support for Python code editing, IntelliSense, debugging, linting, version control, and more. Today, Anaconda, creator of the world's most popular Python data science platform, announced that it will include Visual Studio Code in the Anaconda distribution from now on.
When a developers installs Anaconda Distribution for the first time, they will now have the option to install VS Code. This VS Code edition will feature a special Anaconda extension including the Python Extension for Visual Studio Code and the RedHat YAML extension. This offers Anaconda users a great IDE to get the most out of the Python packages included in the Anaconda Distribution, as well as the ability to easily edit conda configuration.
Microsoft mentioned that the Microsoft Python Extension for Visual Studio Code is actively developed in their GitHub repository and it is the most downloaded extension in the VS Code marketplace with over 6 million downloads to-date.
You can download the Anaconda Distribution here.