Unboxing the NuAns Neo Windows 10 Mobile
Several months ago, a Japenese company called NuAns revealed a pretty unique Windows 10 Mobile: the NuAns Neo. NuAns should be launching its Neo in the United States later this year and today, we got our hands-on the NuAns Neo to give you a closer look at the device. NuAns sent us a couple of cases for the device, and we will be showing all of them off in the full review of the device. For now, watch the unboxing video above to get a quick look at the Neo.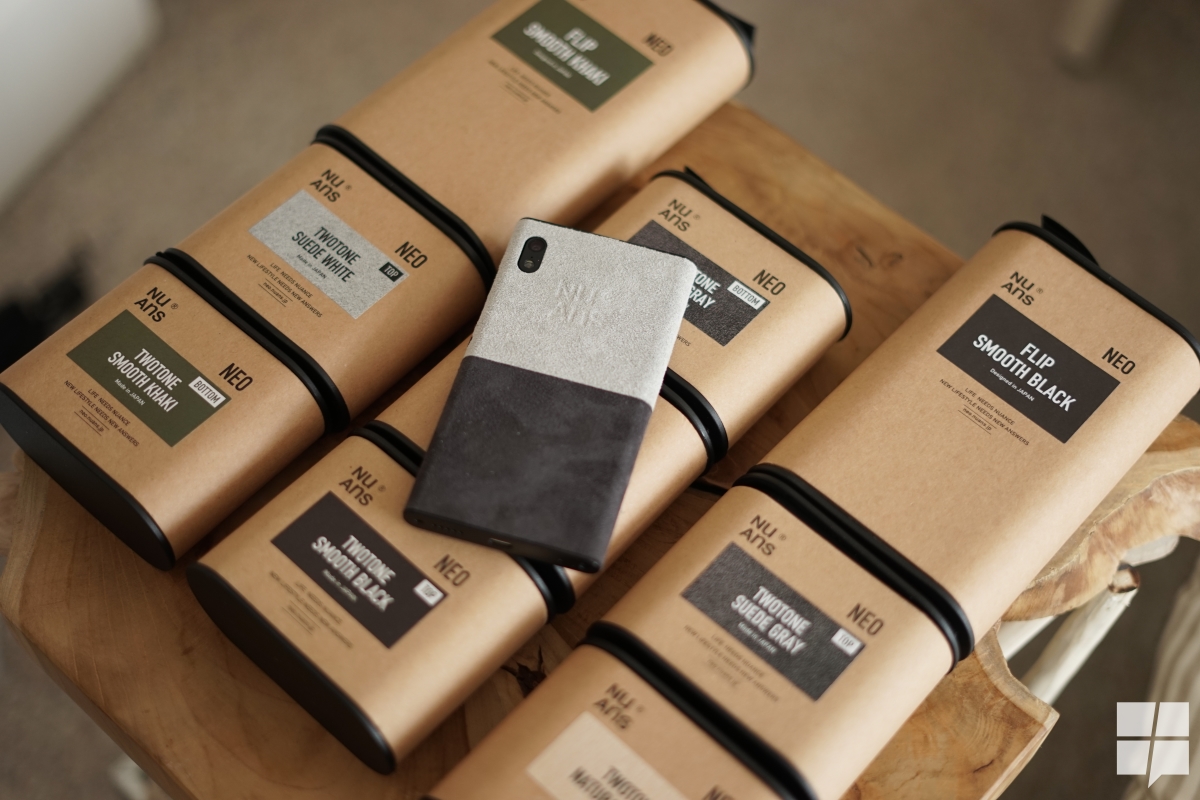 For those unfamiliar, the NuAns Neo includes a Snapdragon 617 clocked at 1.5GHz, which means it supports Continuum for phones. The device comes with 16GB of internal storage and 2GB RAM. The device has a 5-inch display, 13MP rear camera, and also includes Quick Charge 2.0 support.
We will have a full review of the device in a few weeks, so keep an eye out for that! Until then, let us know what you think of the NuAns Neo in the comment section below and don't forget to subscribe to our YouTube account here!