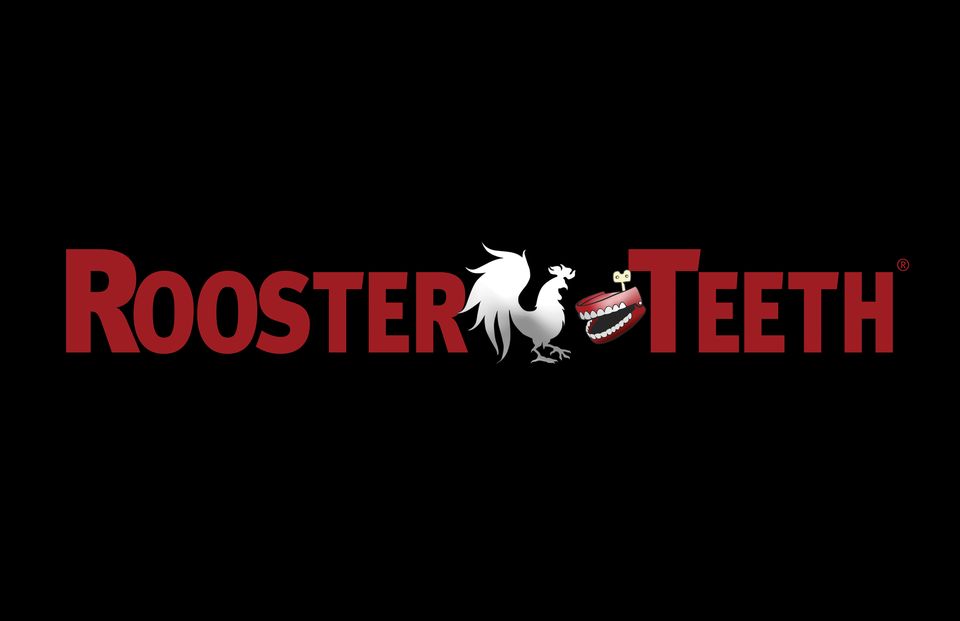 Subscription-based video service Rooster Teeth is now available for download on Xbox One, bringing popular titles such as 'Day 5', 'Red vs. Blue', and 'Chruch Time' to gamers around the world. For those who aren't familiar, Rooster Teeth is a video service that produces its own live action shorts and series, comedy gameplay, and full animated productions. The company's videos are released on its website and YouTube, on which it has over 8.7 million subscribers and over 4.3 billion video views on its primary channel.
"As we've expanded into more premium content, where episodes can be up to an hour long, we've realized our audience wants the option of a lean-back experience, to watch these shows from their couch, and our new apps support that," said Matt Hullum, Rooster Teeth's CEO and co-founder.
To get started, simply search for "Rooster Teeth FIRST" in the Xbox One search box. It should pop right up, and you can start enjoying all of the content as soon as you log into your FIRST account. Newbies can sign up for a FREE 30-day trial to test the waters and see whether or not they want to subscribe to the service.