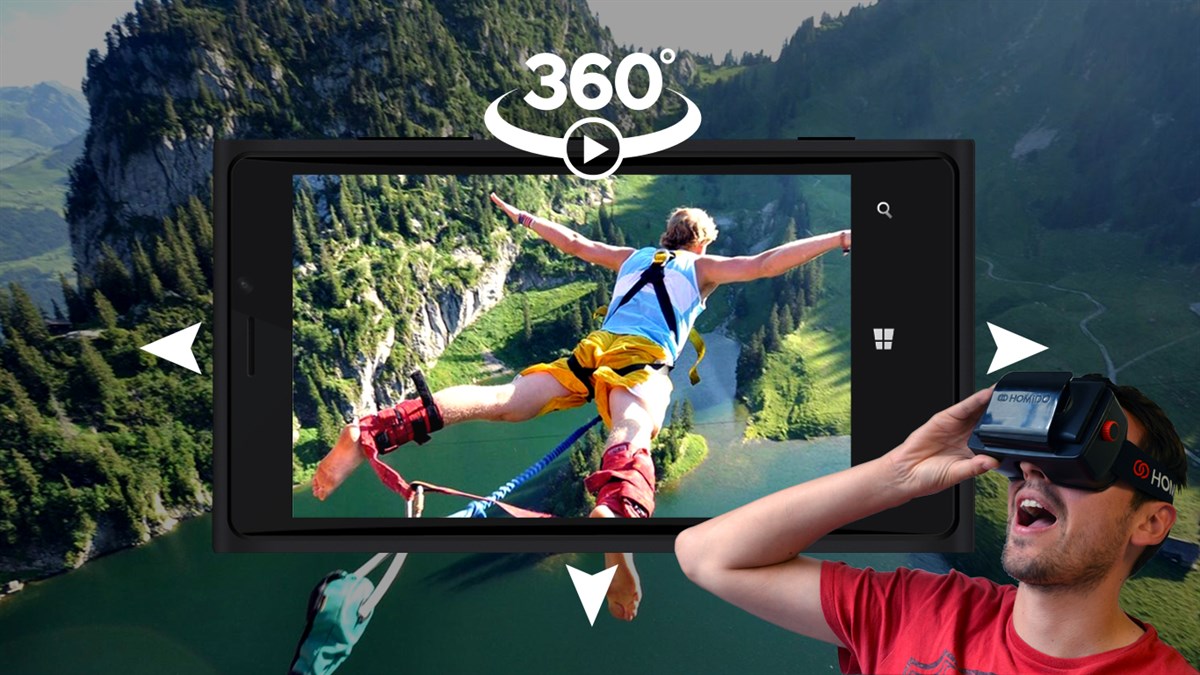 Video 360, a Windows 10 app that allows users to view 360° videos on their device, may soon head to the Xbox One.
The developer has teased an update which will deliver the promise of  UWP app functionality by running on Microsoft's console.
May the #XboxOne could have a 360 degrees player in few days 😉 ? Video360 app on the road ! #UWP #Windows10 #Tease pic.twitter.com/2OiPAAr9AF

— poppyto (@poppyto) January 16, 2017
The current version of the app works with TubeCast, runs on the PC and Windows 10 Mobile phones and can be controlled by the device gyroscope, Xbox game pad and even your fingers, and even works with Google's Cardboard headset.
Video 360 is available for $1.99 on the Windows Store, and you can get it from the link below.