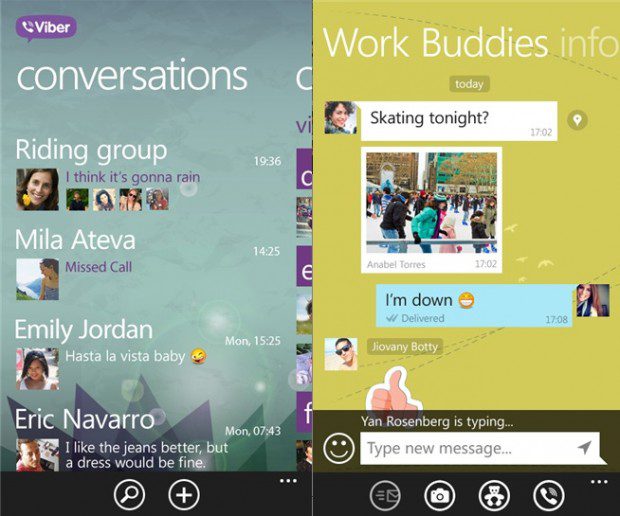 Viber today updated their Windows Phone app v3.1 with new refreshed UI, seamless integration with desktop app, and more. Download the updated app here from Windows Phone Store here. Read the press release below for all the details.
Press Release:
LONDON – October 29, 2013, Viber released an upgraded version for Windows Phone 8 today that provides significantly improved integration with Viber Desktop, along with multiple additional enhancements.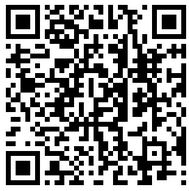 The improved integration with Viber Desktop ensures seamless call transfers between Windows Phone 8 and Desktop (PC and Mac computers running Viber).The new version also includes the following new features:
Select new backgrounds from an all new Background Gallery
Windows Phone 8 Live Tiles, which let you pin your favorite conversations to your Start screen and see them update in real time
Improved push notifications ensure you never miss a message or call
Refreshed look and feel, focused on improved readability and usability
"This release is squarely focused on providing a completely seamless experience for the growing community of Viber users on the Windows Phone platform. Starting with flawless call transfers and moving on to a brand new design that leverages the unique design of the Windows Phone platform, Viber for Windows Phone is now easier to use and more functional than ever before," said Talmon Marco, CEO of Viber.
The new release is the first step of an elevated focus on the Windows Phone platform and the company has plans to provide additional new features and updates in the near term.