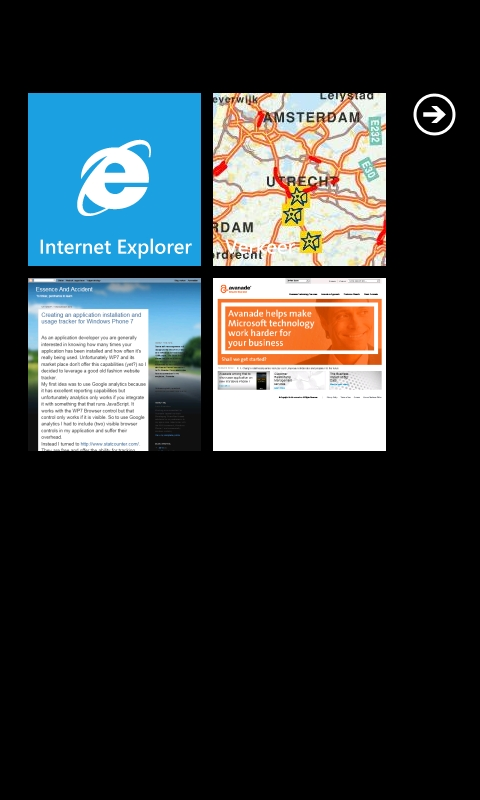 The Netherlands are in the odd situation of being a WP7 launch country without any localization being done for the county. As such Bing map functions such as traffic information aren't available for the Netherlands. Enter the Verkeer, Dutch for traffic, application.
This free app shows you an up to date map of traffic in the Netherlands. It supports zooming, panning, the creation of favorites and a LiveTile that is automatically updated once per hour showing you traffic information in the location of your choice.
You can find this app under the name 'Verkeer' in the Marketplace or just follow this link.