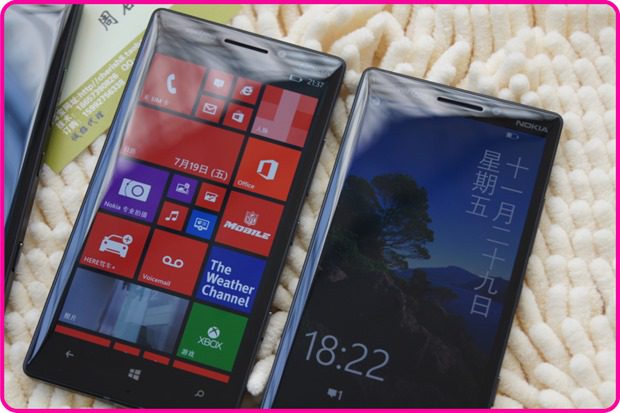 In a rather odd turn of events, it appears the still unannounced Verizon Nokia Lumia 929/Icon has now gone on sale thousands of miles away from its intended network.
Winp.cn reports that the handset is now on sale on the Taobao ecommerce site in China, and that the handsets are being imported from America.
In fact the 1080P smartphone is selling for as little as 3,800 Yuan ($630) which seems rather a bargain for the technology included.
Of course the handset is not completely compatible with local networks – with only 2G working on China Mobile and 2/3G on China Unicom, while a cracked SIM is needed for China Telecom, and LTE not working anywhere.
Are any of our readers tempted to re-reimport the handset back to USA? Let us know below.
See many more pictures after the break.
Thanks hengxiang32401 for the tip.