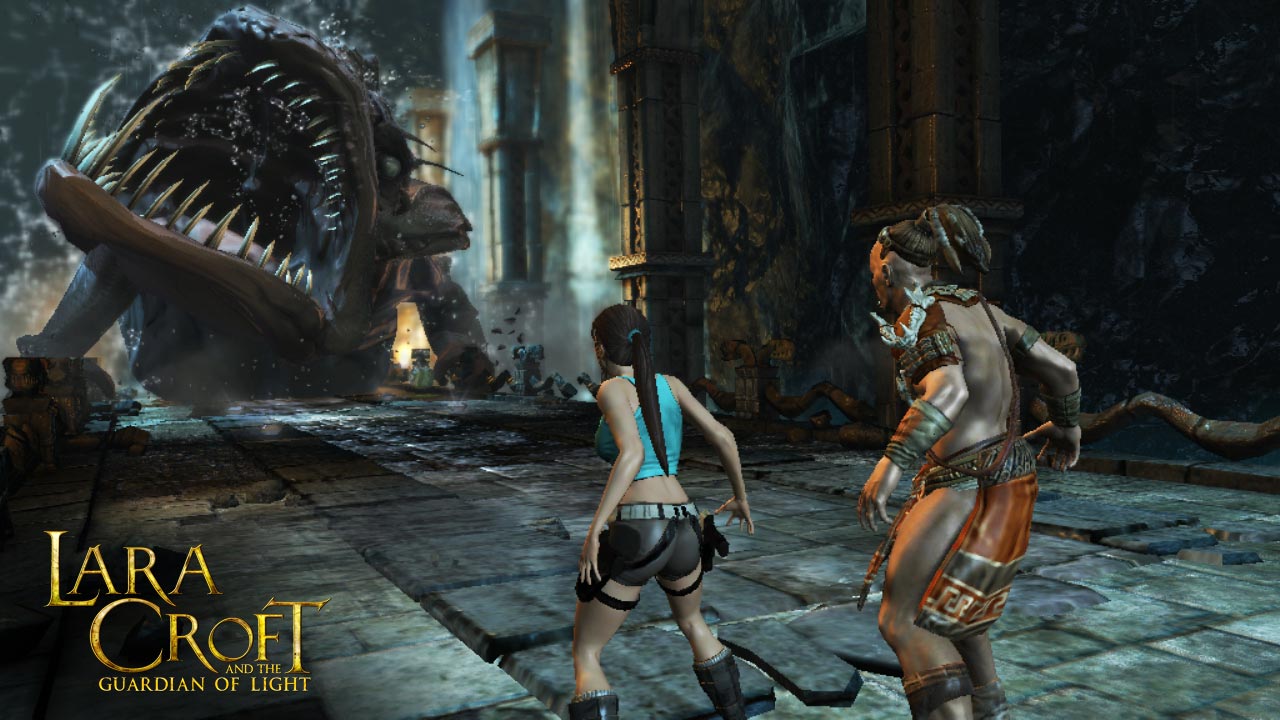 Larry Hryb has announced three more games joining the Xbox One backward compatibility program starting today. This time they are VANQUISH, Lara Croft and the Guardian of Light, and Brave: The Video Game.
VANQUISH was developed by PlatinumGames and first released in 2010. This sci-fi third-person shooter features fast-paced action which was praised by critics when it launched. The story takes place on Earth in the near future where resources across the globe have become scarce. Lara Croft and the Guardian of Light is a spin-off game from the main Tomb Raider series. It features a fixed perspective isometric point of view. Lara attempts to find a mythical mirror that caused the destruction of an ancient army. Lastly, Brave: The Video Game is an adaptation of the Pixar film by the same name. It will be free next month in March for Gold members.
For a full list of backward compatible titles, click here. We'll be sure to keep you updated when more backward compatible games are announced in the future.