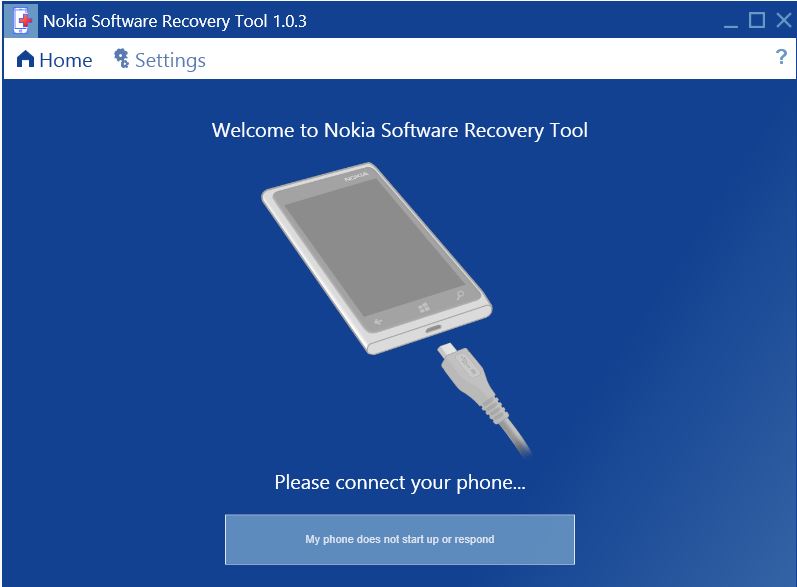 Very few Lumia Windows Phone device will go into bricked state for some unknown reasons. If it happens, you need to take your device to Nokia Care center to get it restored because there is no way(Ignoring navifirm) you can restore the device by flashing the OS by yourself. It seems Nokia has recently released a tool called Nokia Software Recovery Tool that will allow you to do the same.
Using the Nokia Software Recovery Tool, you can recover your phone if you have software or software update problems. If your phone is not responding, it appears to be stuck or is not starting you can try to recover it at home before initiating a repair.
Usually, Nokia Care guys will have access to latest OS builds before public release. Since Nokia Software Recovery Tool is now available for public, I think it is possible for an average consumer to install latest OS on his device once it is available for Nokia Care units. We have not yet tried this tool with our devices, be cautious before trying with your own device.
Download Nokia Software Recovery Tool for free.