Is Copilot the best AI companion out there? Help us find out by answering a couple of quick questions!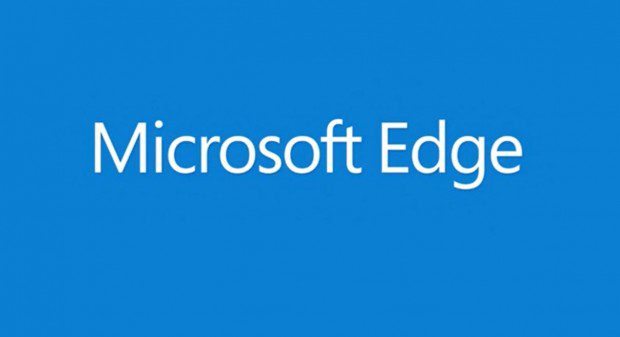 Microsoft today released updated virtual machines with the latest EdgeHTML 14 preview build (14.14393) for developers. Developers can now test Microsoft Edge and versions of IE8 through IE11 using free virtual machines from Microsoft and manage locally. These virtual machines expire after 90 days.
Last week, Microsoft added Amazon Assistant extension for Microsoft Edge. Amazon Assistant helps you make better decisions wherever you shop online by giving you access to Deal of the Day, Product Comparison, Wish List and Shortcuts to your favorite Amazon destinations. Check out all of the available extensions by launching Microsoft Edge, opening the "…"menu, selecting "Extensions" and then clicking "Get extensions from the Store"."
Download it here from Microsoft.