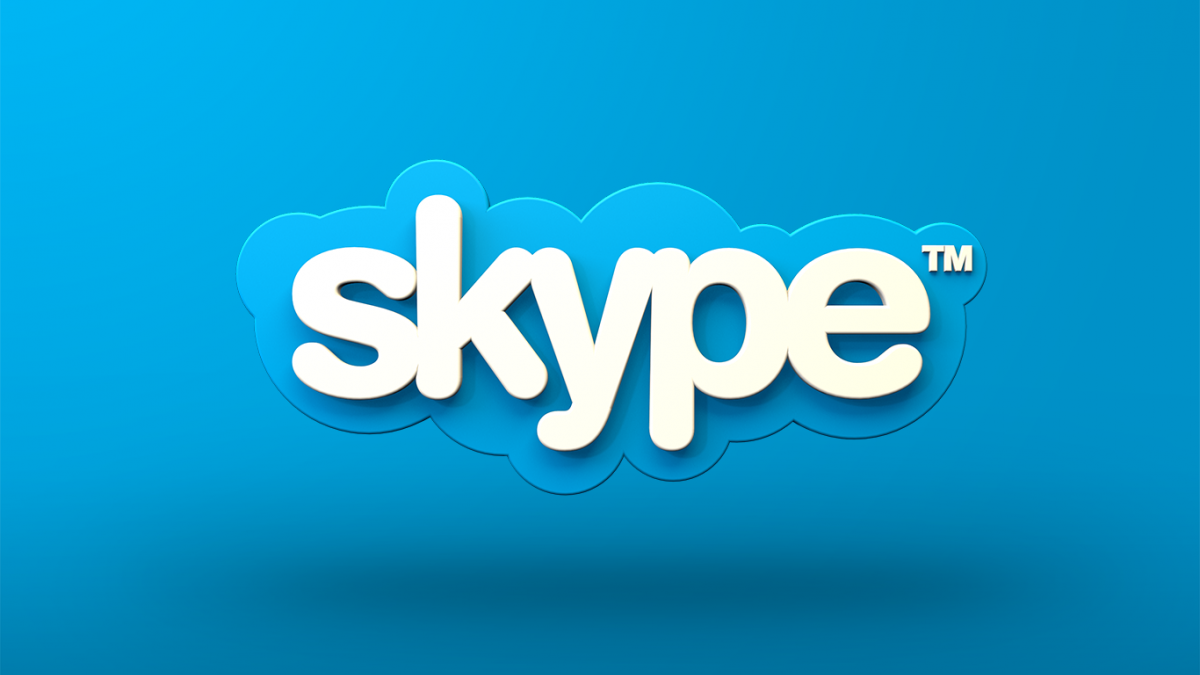 Earlier this month Microsoft announced a new program for Skype users, allowing them to migrate their Skype accounts to Microsoft accounts and/or link them to existing Microsoft accounts.
Here's why you should link your Microsoft and Skype accounts to further secure them.  For a while, reports have been coming in indicating that Microsoft's Skype accounts have been hacked, with users of Skype receiving spam messages from their Skype contacts, indicating a possible breach in Skype's security.
While Microsoft has updated Skype's back-end to link it with their more secure Microsoft account database, this isn't readily apparent to users of either service for some reason, as the firm hasn't had any public communications via way of notification informing users of this change.
Here's how you can do it:
Go to account.microsoft.com
Login to your Skype account by using your Skype specific username and password. Even if you're already linked your account to Skype previously, you'll still need to use your Skype details. If you're logged into your Microsoft account, you should log out and re-sign in using your Skype details and not your Microsoft one.
Once that is done, you will be asked to sign in to your Microsoft account. Should you have multiple Microsoft accounts, choose the one that you would be using. For this tutorial, I'm using a dummy Skype and Microsoft account to demonstrate the process.
Click Next to Update your Skype account with your pre-existing Microsoft account-linking them.
You will be asked to enter your password, once this is done, you will be able to use your Microsoft account password -and only that – to sign into Skype.
If you have another Skype account which is already tangentially connected to that Microsoft account, you will be warned that this link will be terminated  
Upon a successful login, Microsoft will alert you that you now have a single password for both Skype and other Microsoft services. 
Get started and secure your Microsoft account now!