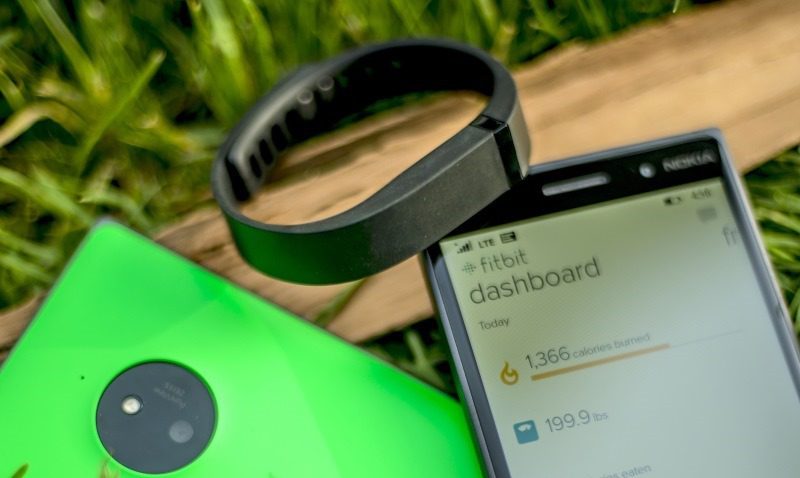 Fitbit has released an update to their Windows 10 UWP app to version 2.36 with bug fixes and improvements, but it seems unfortunately for Windows Mobile users of the UWP app this has meant rendering the app non-functional.
Windows Mobile users report the app now simply crashes on start-up, and Fitbit support has acknowledged the issue, saying:
Hi Everyone, we are currently investigating an issue with Windows 10 crashing after the latest update. In order to help this investigation, if you are experiencing this issue can you please provide the device model you are currently using?
Fitbit recommends users use the PC app in the meantime while the company works on a fix.
The UWP Fitbit app can be found in the Windows Store for both phones and PCs.
Are any of our readers affected? Let us know below.
Update: Fitbit has pushed out an update for the UWP app, taking it to version 2.36.1645.0 , which users are reporting fixes the issue. Read more about at Fitbit's support forums here.
Thanks, Caio Doctor for the tip.