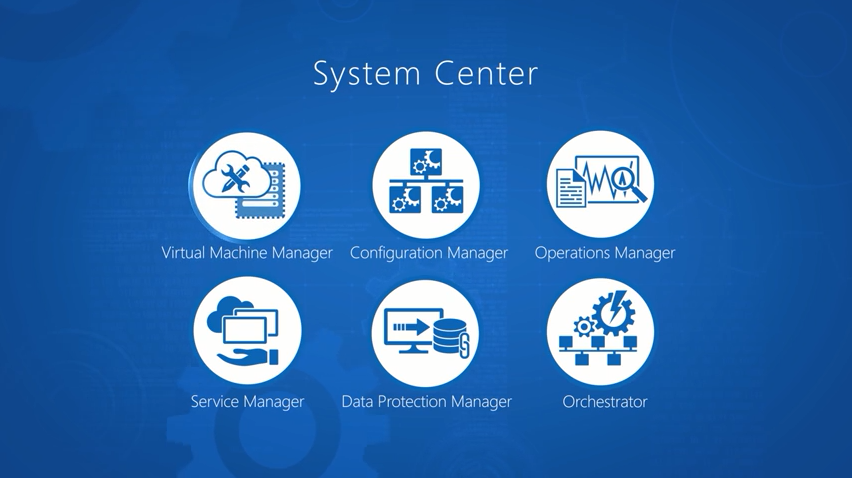 Microsoft recently announced the release of Update 1705 for System Center Configuration Manager Technical Preview. This release includes support for High DPI console, Network Access Account (NAA) requirement removal for Client Peer Cache and more. Read the full list of features included in this release below.
Update 1705 preview features include:
High DPI console support – With this release, issues with how the Configuration Manager console scales and displays different parts of the UI when viewed on high DPI devices (like a Surface Book) should be fixed.
Removing Network Access Account (NAA) requirement for Client Peer Cache – In this release, we are removing the NAA requirement, so that peer cache source computers no longer use the NAA to authenticate download requests from peers.
Azure Active Directory (AD) Onboarding – Create a connection between Configuration Manager and Azure AD. Install and register Configuration Manager clients with Azure AD identity. Enable Configuration Manager on-premises services like Management Point or cloud services like Cloud Management Gateway to have the capability to authenticate with devices and user identities in Azure Active Directory. By using Azure AD, devices will not need client authentication certificates for HTTPS.
Azure Active Directory (AD) User Discovery – Now you can enable user object discovery from Azure AD.
Configure and deploy Windows Defender Application Guard policies – You can now create and deploy Windows Defender Application Guard policies to Windows 10 clients that help protect your users by opening untrusted web sites in a secure container.
Improved end user experience for Office Updates – Improvements have been made to the end user experience for Office updates which includes improved toast notifications, business bar notifications, and an enhanced countdown experience.
Configuration Manager Update Reset Tool – We are adding a new tool to reset and restart in-console updates when they have problems downloading or replicating.
SQL Always On asynchronous-commit mode replica support – Configuration Manager now supports SQL Always On secondary replicas that run under asynchronous-commit mode for disaster recovery scenarios.
Operations Management Suite (OMS) added to Azure Services Wizard – You can now use Azure Services Wizard to connect Configuration Manager to Log Analytics in OMS to sync device collection data.
You can download this preview in the Configuration Manager console. To install Configuration Manager Technical Preview for the first time, get installation files from TechNet Evaluation Center.