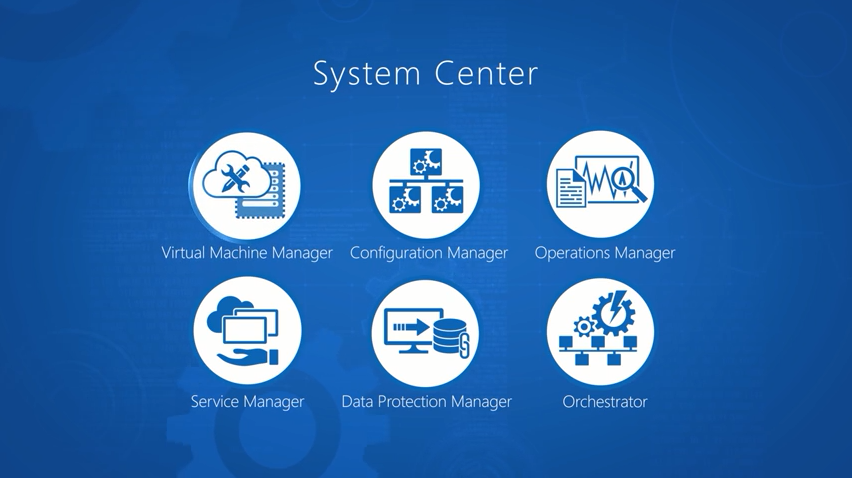 Microsoft today announced the release of Update 1610 for System Center Configuration Manager. This release includes several new features like the ability to deny previously approved application requests, and more.
Update 1610 features include:
Windows 10 Upgrade Analytics integration allows you to assess and analyze device readiness and compatibility with Windows 10 to allow smoother upgrades.
Office 365 Servicing Dashboard and app deployment to clients features help you to deploy Office 365 apps to clients as well as track Office 365 usage and update deployments.
Software Updates Compliance Dashboard allows you to view the current compliance status of devices in your organization and quickly analyze the data to see which devices are at risk.
Cloud Management Gateway provides a simpler way to manage Configuration Manager clients on the Internet. You can use the ConfigMgr console to deploy the service in Microsoft Azure and configure the supported roles to allow cloud management gateway traffic.
Client Peer Cache is a new built-in solution in Configuration Manager that allows clients to share content with other clients directly from their local cache with monitoring and troubleshooting capabilities.
Enhancements in Software Center including customizable branding in more dialogs, notifications of new software, improvements to the notification experience for high-impact task sequence deployments, and ability for users to request applications and view request history directly in Software Center.
New remote control features including performance optimization for remote control sessions and keyboard translation.
You can download this release in the Configuration Manager console. To install Configuration Manager Technical Preview for the first time, get installation files from TechNet Evaluation Center.