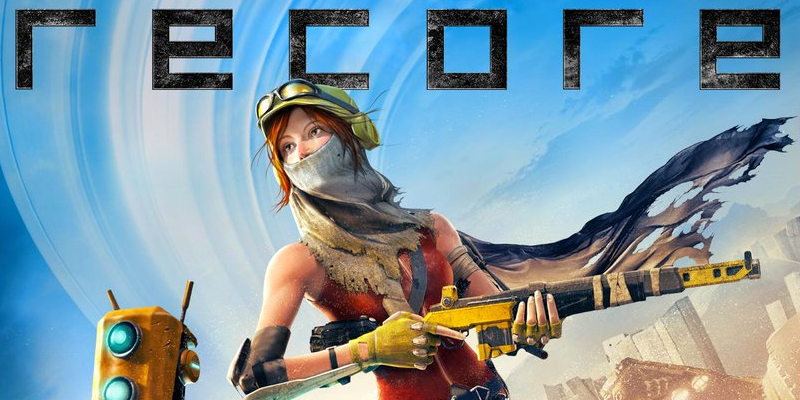 ReCore released a little over a week ago for both the Xbox One and Windows 10 to mixed reviews, with one of the main complaints being the game's loading times. These can last up to two minutes at times, but the majority of load times are around a minute in length. This can be insanely frustrating when loading checkpoints after dying, and it's caused a lot of people to want to throw in the towel. For the most part, these seem to be exclusive to the Xbox One version of the game.
That shouldn't be the case later this week, however. According to Pamela Wang on the ReCore blog, an update for the Xbox One version of the game is coming later this week. This update should fix the majority of load times, although some larger areas will still take a while to load, simply because of their size.
According to Wang load times were the number one issue people would like to see addressed with the game, and the team has been paying attention to feedback. While it isn't outright stated, it seems to be obvious that the team is also working on patches to fix up more of the game's technical issues, which mostly happen near the end.
You can buy a physical copy of ReCore at the Microsoft Store here, and on Amazon here. If you'd like to buy it digitally for both the Xbox One and Windows 10, you can find it in the Windows Store here.
Have you been having trouble with ReCore's load times? Let us know in the comments below!