Rudy Huyn has updated his unofficial 9Gag app with some welcome new features.
The app now features 5 new channels : Cosplay, Gif, NSFW and Geeky.  It also improves image upload, and now displays display 9gag comments and  Facebook comments.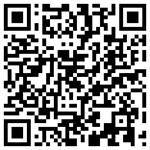 The best new feature is however improvements in the back button behaviour.  Now when you have an image zoomed the back button returns you to the normal zoom level, vs exiting the app and losing your place like usual.
The free app can be found in the Windows Phone Store here.