The Microsoft Band was just released on Thursday, October 30th, and we have one! If you haven't been following the news, the Microsoft Band is a hybrid between a Fitbit and a typical smartwatch. It has a touchscreen and lets you interact with Cortana, in addition to tracking your heart rate and more.
My immediate opinion is: The device is pretty nice. Feels a little bulky on my wrist, but not bad. Comfort is questionable, but as I play around with adjusting the band size, I'm finding something that feels better. It's quite useful for getting notifications of text messages, or checking your calendar. Cortana integration isn't working for some reason, so that's quite disappointing.
We'll be publishing a full review in the coming week as we thoroughly test the Band in daily life. Until then, enjoy some pictures of the device and box (after the break), and watch the unboxing video after the break.
Gallery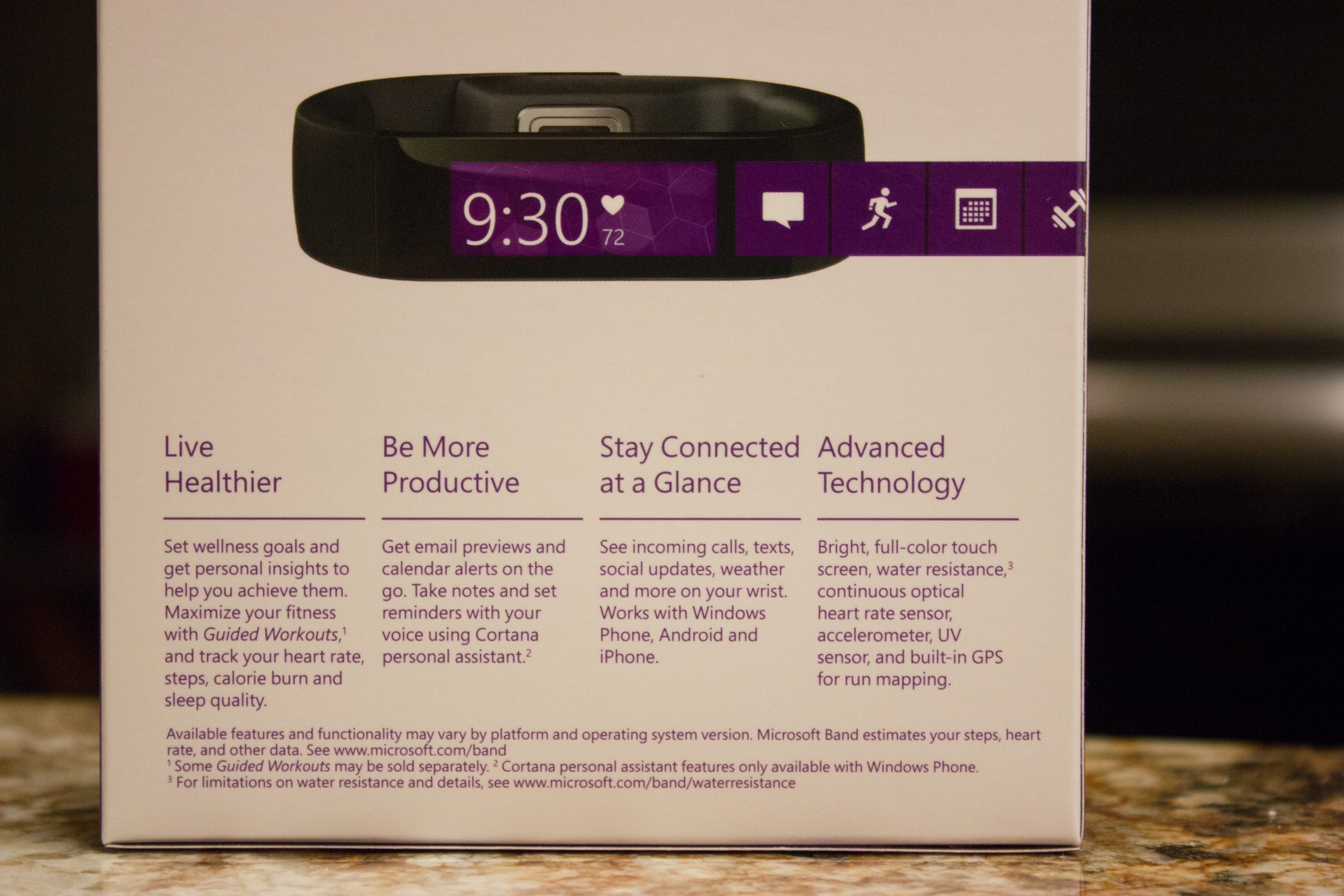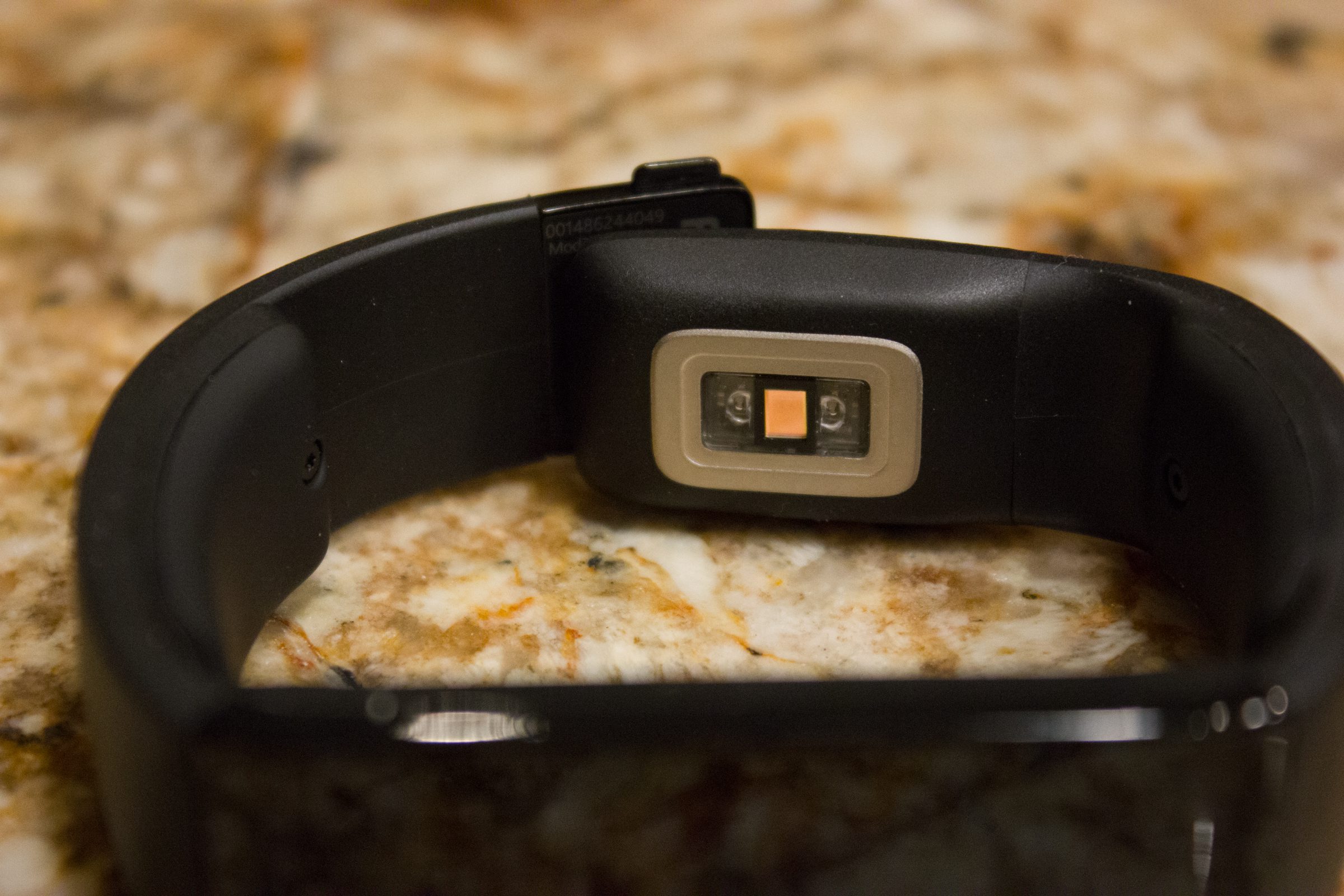 The Microsoft Band was made available in limited quantities in the U.S. at MicrosoftStore.com and it is currently sold out.