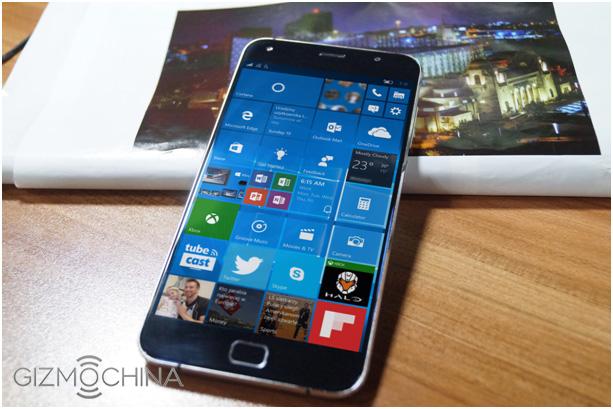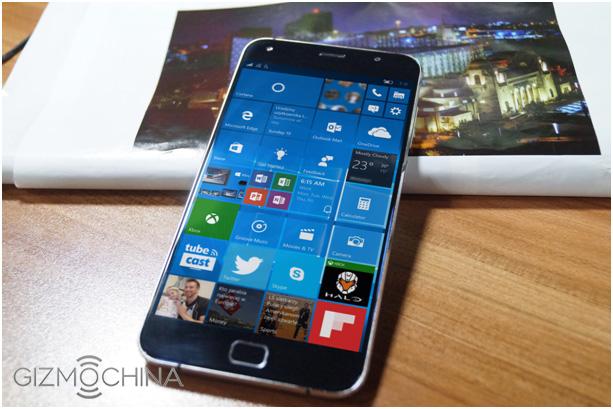 Chinese OEM UMi has announced their latest flagship device UMi Touch. UMi Touch device is powered by a Mediatek 1.5 GHz Octa-core processor, 3GB RAM and Mali T720 GPU. It has a full metal unibody, fingerprint scanner, 4,000 mAh battery, 13MP Sony IMX328 front camera, 5MP front camera and 16GB internal storage. This device is now available for pre-order for just $149.99.
Even though it is designed to be an Android device, UMi is officially supporting Windows 10 Mobile installation on this device. UMi will offer Windows 10 Mobile ROM for this device which users can download and install after their purchase. If there is enough demand, UMi is also planning to pre-install Windows 10 Mobile on this device.
Gallery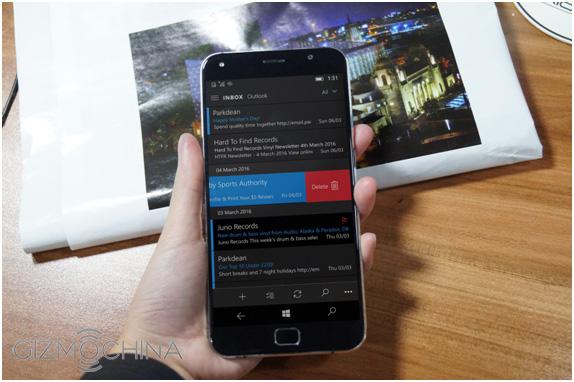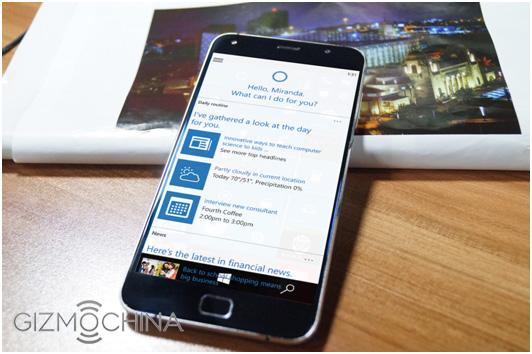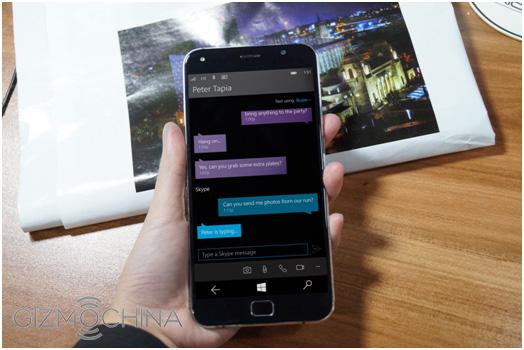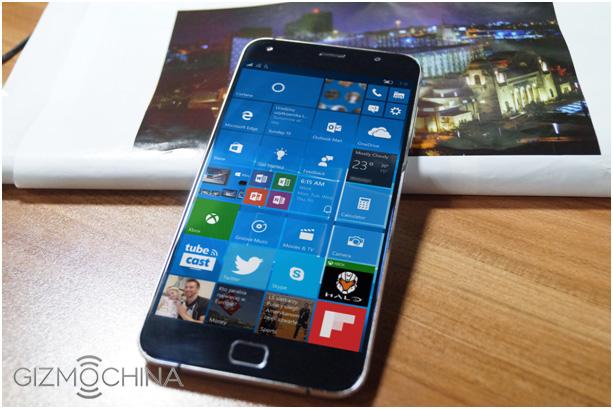 We posted 10 days ago on rumours of MediaTek support coming to Windows 10 Mobile, with OEMs reportedly ready to ship devices with the low cost but increasingly powerful processor.
Future Windows 10 Mobile handsets may be powered by MediaTek's Octa and even Deca-core processors such as the P10 Helio and Helio X 10 or X, which offer high-end performance and global LTE support, for much less than the typical $60 of a low-end Snapdragon processor.
Read more about that here.