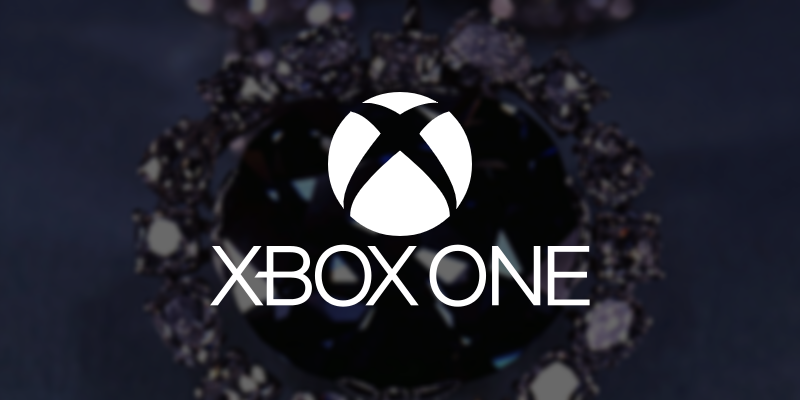 If you're living in the United Kingdom and have been holding out on purchasing a current gen Xbox console, retailer Tesco has an amazing deal for you, that is until tomorrow. For those interested in saving money, you can get a 500 GB Minecraft Bundle console and critically acclaimed title Forza Horizon 3 for only £189.99.
The console originally cost £219.99, and itself is already discounted £10.00. Then by using voucher code TD-NHTX at checkout you can knock that discounted price £20.00 to the final price £189.99. The deal is a great buy for Power Rangers fans as well (I know I can't be the only one) after the recent update to Minecraft that introduced the Power Rangers Skin Pack. On top of this, the recent Duracell car pack release for Forza Horizon 3 and the Creators Update for Xbox One makes this one hell of a deal.
While the only free offer with the console bundle is Forza Horizon 3, the retailer does offer buyers other savings as well. When purchasing a select Xbox One S console and a Wireless Xbox controller, you can save £14.99. On top of this, purchasing a console and a Live 3 month subscription will save you £5.00, though you do get a free 14-day trial with the purchase of the console itself.
But remember to act quickly, as this deal is only good until tomorrow.