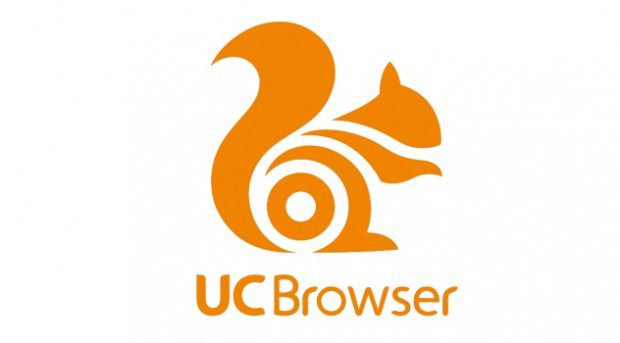 Microsoft provides myriads of APIs to developers to help make applications work well and be more productive. Recently the UC Browser team found a pretty significant bug in one of the provided APIs.
According to the UC team, the description of the bug can be seen as follows:
1. Use BackgroundDownloader API to create a task
2. Monitor download progress to make sure a few MB was saved.
3. Exit app and launch it again.
4. Once in 3 or 4 times, download progress will reset to zero and ALL downloaded data will LOST.
What does this mean for the users? To keep it as simple as possible, if you keep going in and out of an app while a background download is taking place, you will eventually lose all data downloaded from the app. Check out this video for example.
Have any readers encountered this problem? Leave comments and questions below.
Video via Gorgonheart Gorg G |Read more: UserVoice
Thanks Taz for the tip!