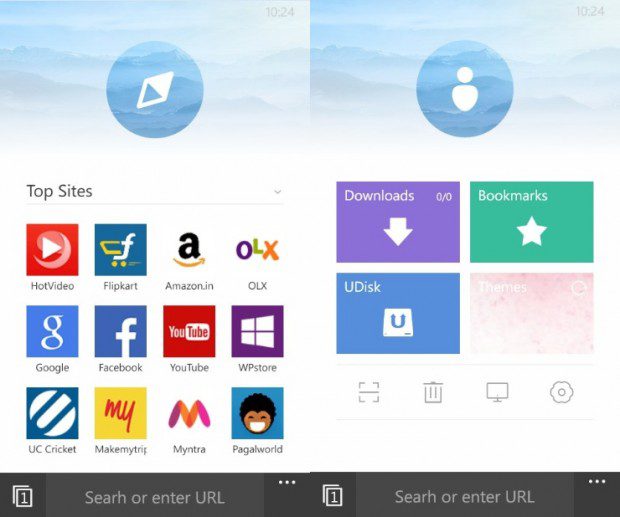 UC Browser for Windows Phone just got updated to v4.1.0.504 in Windows Phone Store. This new update brings improved privacy protection, predictive URL input and more. Find the full change log below.
What's new for 4.0:
1. Improved Privacy Management
Better privacy protection with improved incognito browsing and clearing of cookies.
2. Predictive URL Input
Can more accurately predict the URL you type in the address bar.
3. Switch Off Slide Gestures
Added an option to switch off forward and backward sliding gestures.
Even Better Browsing!
Download it here from Windows Phone Store for free.