Is Copilot the best AI companion out there? Help us find out by answering a couple of quick questions!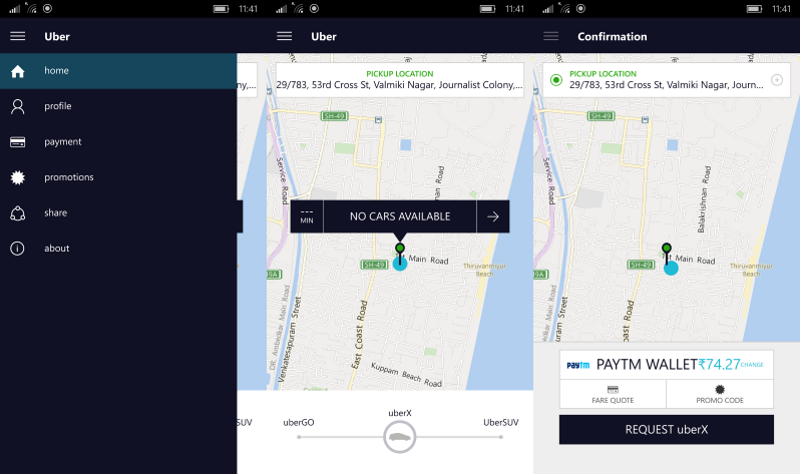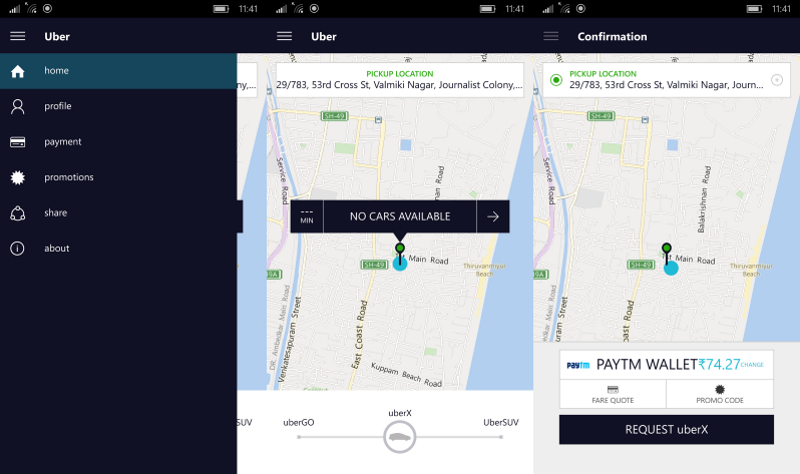 At some point, it looked like Microsoft was looking for a synergy between Windows and Windows Phone, where the need for an app on one platform will result in the presence of the app on the other.
This if course all fell apart with the death of Windows Phone, and while the two platforms are still connected, it appears the removal of apps on Windows Phone is also resulting in the death of the UWP desktop app also.
Such appears to be the case of the Uber app for Windows 10, which is running into an increasing number of issues.
Our tipster notes that several months ago both the PC and desktop app stopped finding destinations, likely due to a back-end change and lack of the corresponding update on Windows 10 and 10 Mobile, making the app unusable.
The issue appears to be corroborated by reviewers of the app.
Notably, Uber's Cortana integration also stopped working some months ago, suggesting a withdrawal rather than simple neglect was the issue.
This was confirmed by Uber support, who on enquiry said:
"Yes, we're no longer supporting app on Windows. You can use Uber with the following smart devices instead:

-iPhone (iOS 7 or newer)

-Android (Jelly Bean or newer)"
Recent research has shown around 25% of users in the USA never touch a PC on an average day, relying completely on their smartphone for their computing needs.  While a Microsoft-powered smartphone is already a lost cause, the lack of important apps on the desktop means users only have one more reason to reach for their iPhone or Android phone even when sitting in right front of their desktop.
The hardly functional Uber app for Windows 10 can be seen in the Store here.
Thanks Per for the tip.