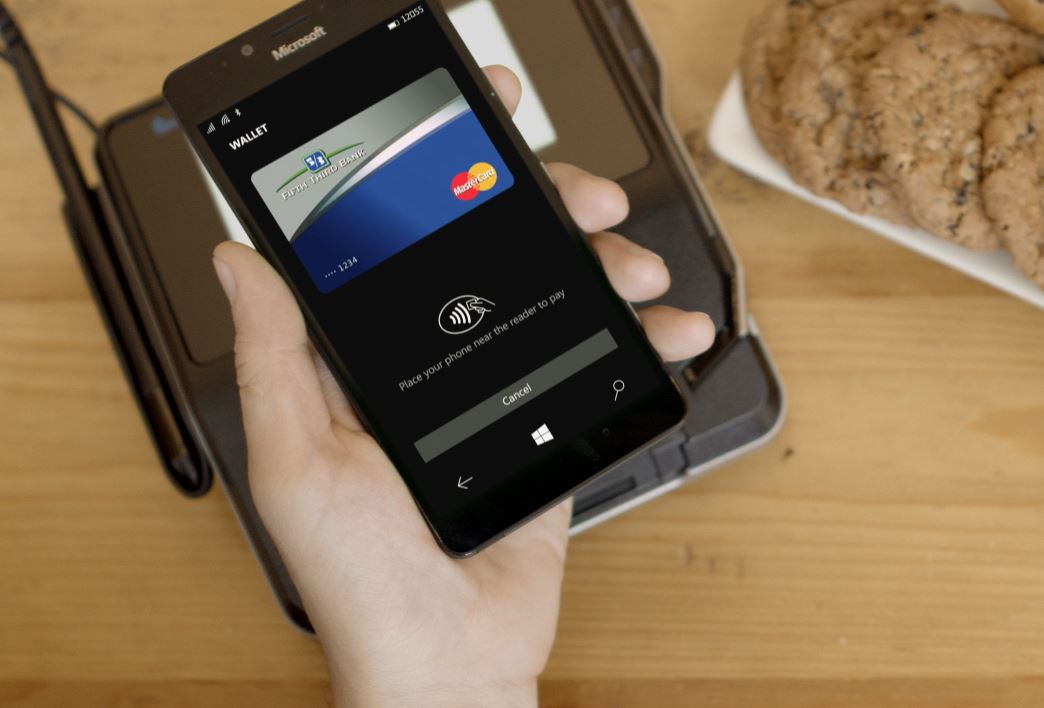 Support for Microsoft's Tap to Pay system Microsoft Wallet has been slowly rolling our amongst banks in the US. Microsoft Wallet currently supports Bank of America, BECU, First Tech Federal Credit Union, People's United Bank, PNC Bank US Bank,Virginia Credit Union among others.
Now Ally Bank and First Light FCU bank have also quietly added support for tap to pay(via Reddit). This means users of these banks can now pay for goods and services with their phones.
Microsoft Wallet is still a US exclusive thing, but at least Windows Phone owners can participate in the modern miracle of mobile payments.