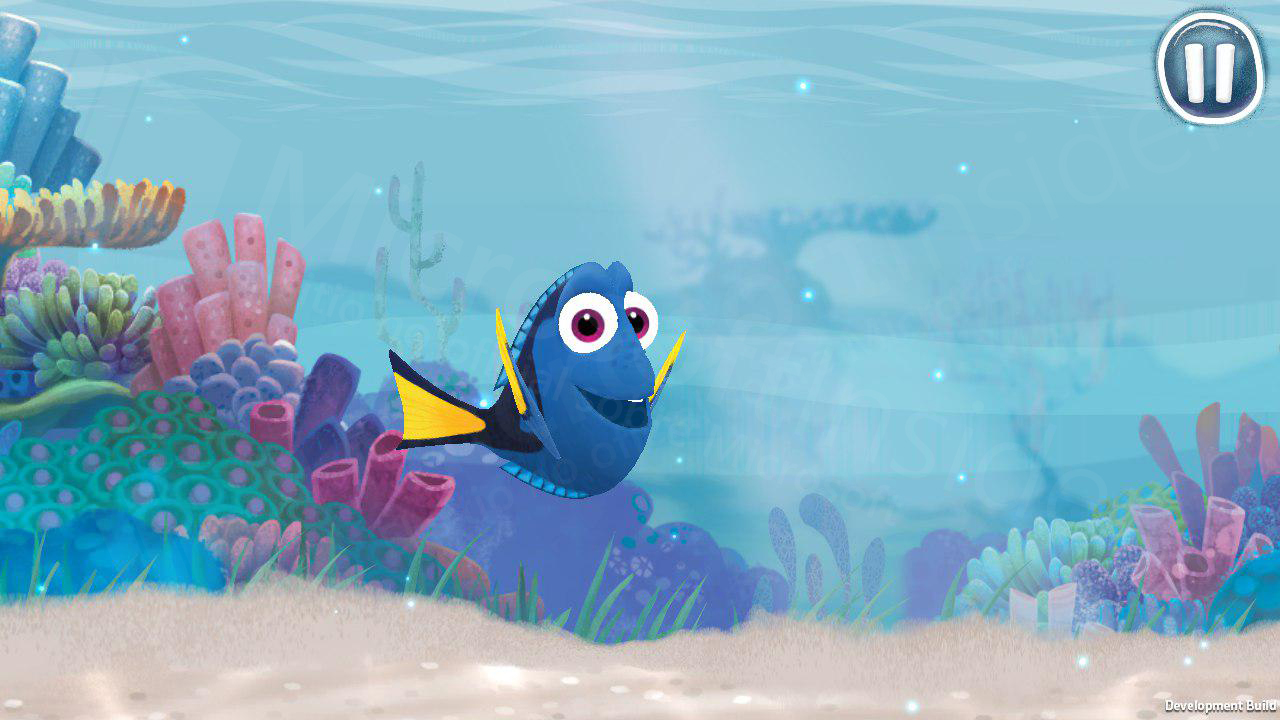 Two new Disney games have been discovered by MicrosoftInsider.es in the Windows Store.
The first is tied the upcoming sequel to Finding Nemo – Finding Dory.
Finding Dory: Just Keep Swimming will accompany the release of the movie in the June/July period and will be coming to Android, iOS and Windows 10 Mobile.
Co-produced by Disney Studios and Pixar, this time Dory is on an adventure which cross the coral reef exploiting as many bubbles as you can. Move ahead at full speed through the deep sea avoiding the big fish and urchins!
Disney Find 'n Seek is a puzzle game.
The elusive Stickers-Tricker have escaped and are running around the Disney Enchanted Library.Only you can help us find them all and keep safe the precious books! Find hundreds of hidden objects scattered all your favorite Disney stories. Look for hard to find items with Pencil-topper enhancers.
Gallery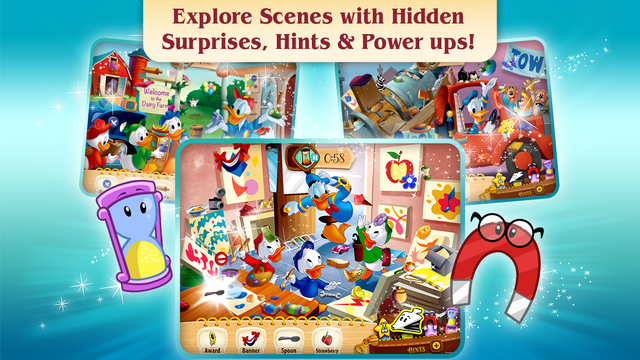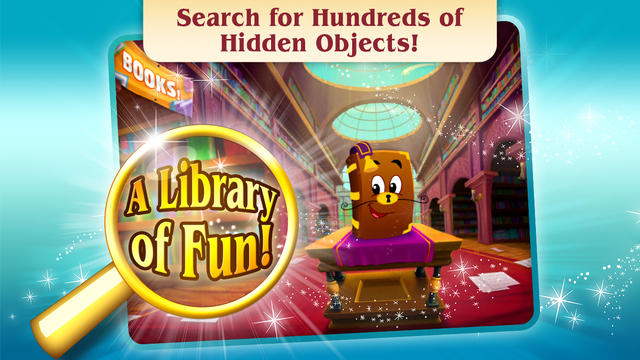 Features:
Search for hidden objects in your favorite scenes from Donald, Frozen and Tangled.
Run against time! If you're smart and fast, you'll earn bonus points for combo.
Locate rare stickers to earn extra points.
Do not forget to use the pencil-topper Enhancers
Unlock new scenarios
The voice that narrates the game belongs to Ernie Hudson , star of the movie Ghostbusters
The game will be a UWP app for both phone and PC.