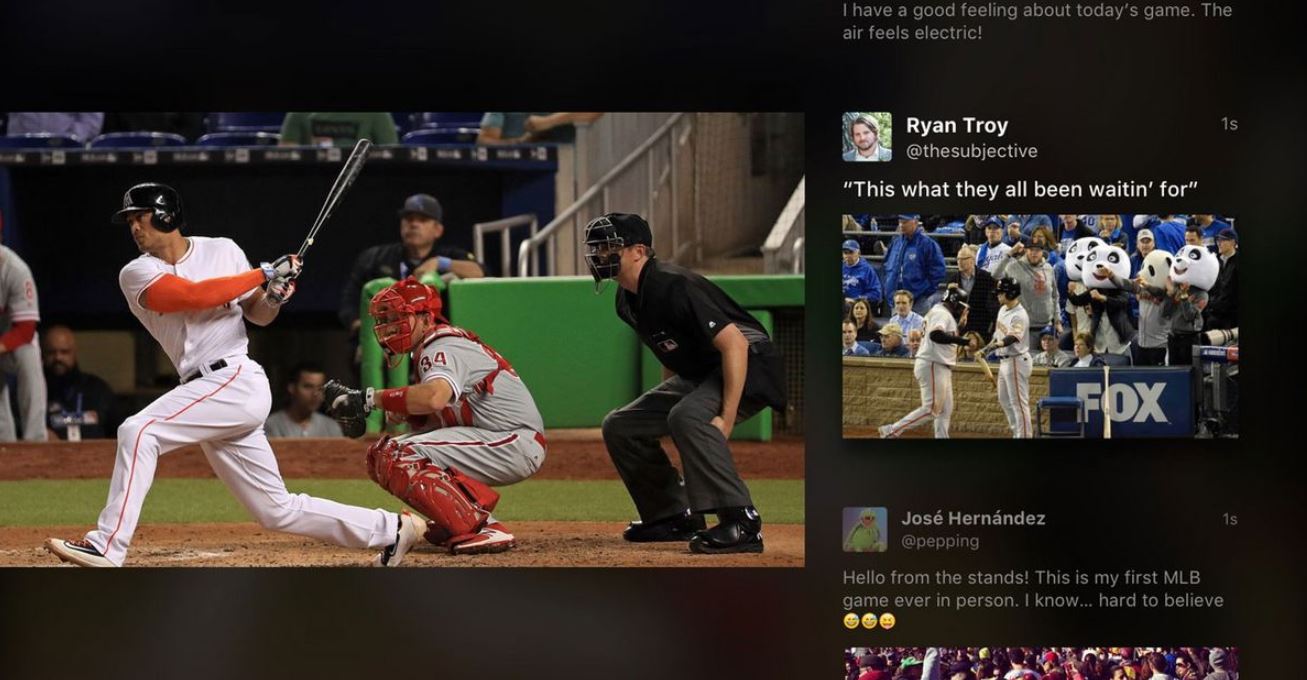 Twitter today announced the launch of a new app for Xbox One, which will allow anyone to consume content available on Twitter. This free app will feature all live streaming video available on Twitter (including live streams of 10 NFL Thursday Night Football games, as well as content from MLB Advanced Media, NBA, Pac 12 Networks, Campus Insiders, Cheddar and Bloomberg News), and other Twitter content such as top Tweets and top global Vines and Periscopes. Also, regardless of whether you have a Twitter account or a pay TV subscription, you can enjoy content on this new app.
"Twitter has always been a great complement to TV, and now fans can enjoy even more premium video with live Tweets — and the best content on Twitter — right from their TVs. We're excited to introduce this new experience to people, without requiring a paywall or having to log in to Twitter," said Anthony Noto, chief financial officer at Twitter.
Twitter on Xbox One will be available in Australia, Brazil, Canada, Mexico, the United Kingdom, and the United States.