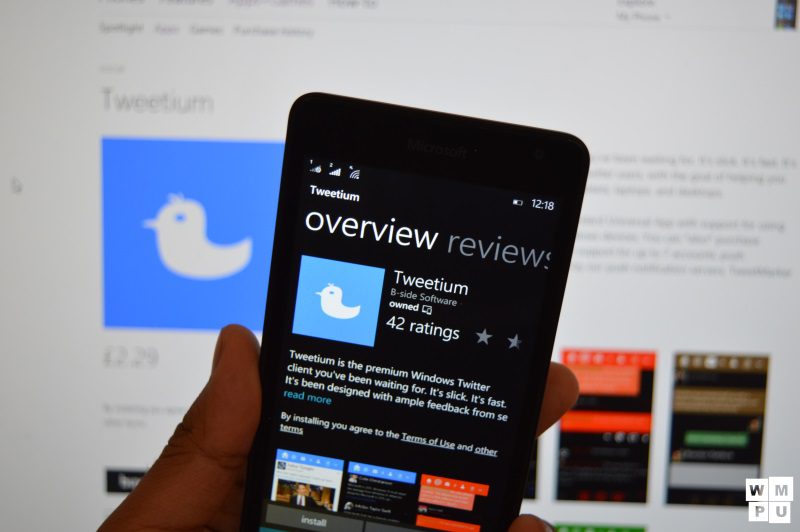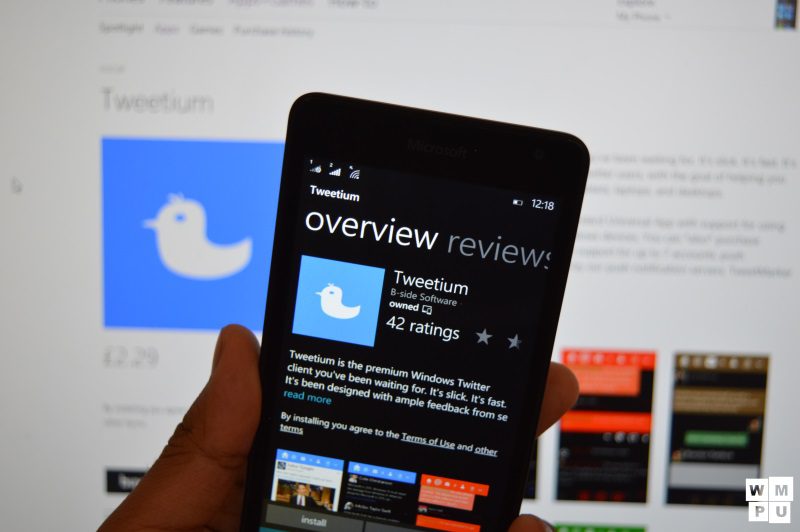 Tweetium Twitter client received an update in Windows Phone Store today. This update v3.6.4 includes some new features and bug fixes. This app now supports DMs up to 10,000 chars long. Find the change log below.
v3.6.4 change log:
– Enable support for sending DMs up to 10,000 chars long
– Improved transition from offline to online mode
– Fixed a bug which prevented "Open in new window" commands from properly scoping the new window
– Restored a missing animation when adding new tweets on the left in landscape view
– Another improvement to top-loading smoothness for vertical mode
Update it here from Windows Phone Store.