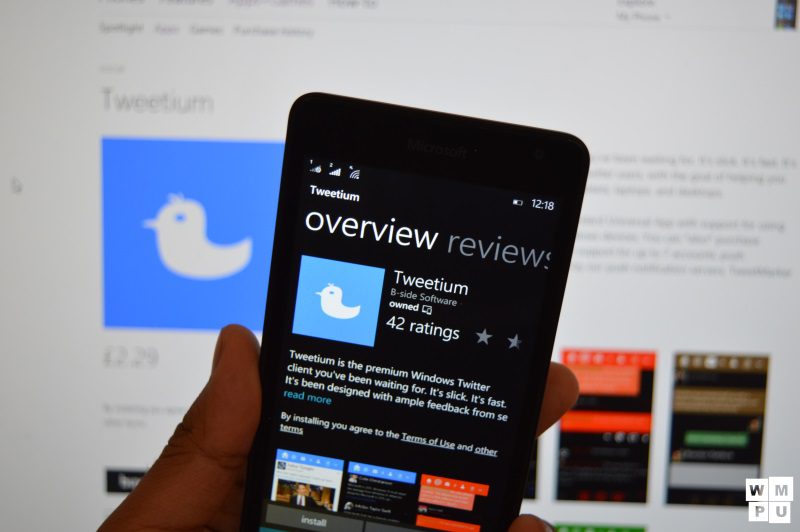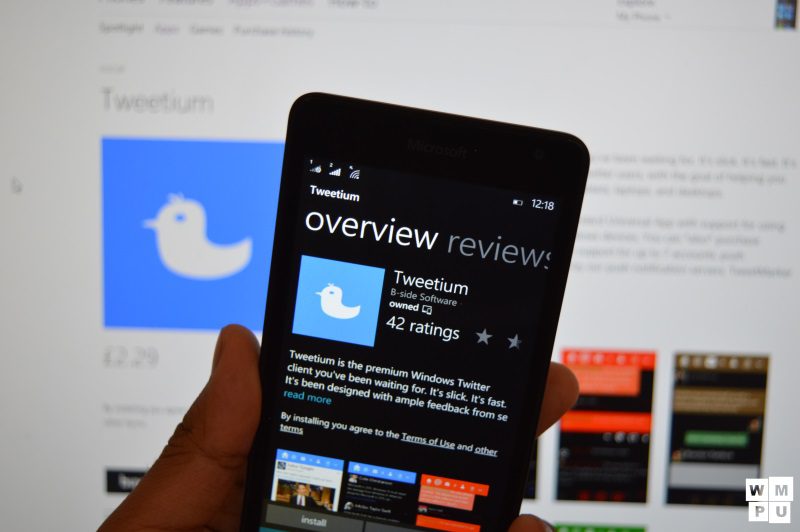 Popular twitter client Tweetium is already available as both a Windows Phone and Windows 8 app, but it seems the company is planning to unify these two software bases into a single Windows 10 app soon.
Speaking on twitter they said:
Thank you! Happy to say a real Win10 version is coming soon 🙂 https://t.co/IabTKdMPyK

— Tweetium app (@TweetiumWindows) September 25, 2015
Tweetium boasts such significant features such as Tweetmark integration and support for up to 7 twitter accounts, making it great value, even at $2.99.
Find the current version in the Windows Store here:
Developer: B-side Software