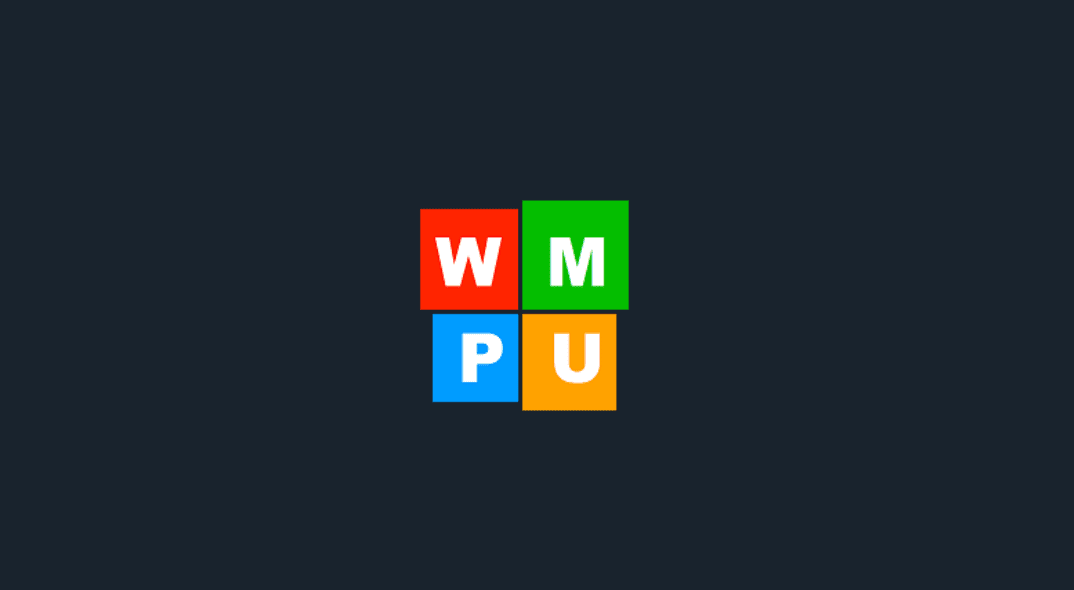 Hello, fellow readers. My name is Robert Varga and I am not even an external editor of WMPoweruser. I am just a fan of Microsoft, technology and also this website, which I have read for years now. I am also the developer of many websites, desktop and mobile apps (you maybe know WPBench). Hope you'll don't mind what I'll do here.
Surur, this is my thanks to you and your team. On 1st of June, it will be 7 years since you launched WMPoweruser! You do it as a hobby, and there are plenty of people all around the world who read you as a hobby. Thanks!
I remember times when WMPoweruser was the only Windows Phone website which was actually worth reading, daily. I remember how you let me publish news about my Windows Phone apps, which was every time insanely huge help. I remember you supporting Windows Phone and its developers just all the time. You want this ecosystem to succeed and you have stack readers who feel the same way on this site.
Here's how WMPU evolved over the last couple of years:
I had a 1.5-year break from all things Windows Phone, as you can see on my outdated apps. Hell, I moved to new flat, I got married, then got my first son, and I worked hard to get better job. Real life, a lot of it.
I was very glad to see this website still up and running when I returned "back to online" few months ago. I saw the new responsive design, with you Surur still on board and with new editors around. I felt like I'm back at home. I again read you daily, and I absolutely love that you do not just publish all the relevant news, but also crapton of adequate critique, even though some readers don't like it.
Guys, WMPU is doing it for all of us, for our better tomorrows.
Thank you for what you are doing. Enjoy your birthday on June 1st, and keep up good work. I hope we will get better hardware, better software, and an amazing ecosystem. And I hope we all will go through it together!