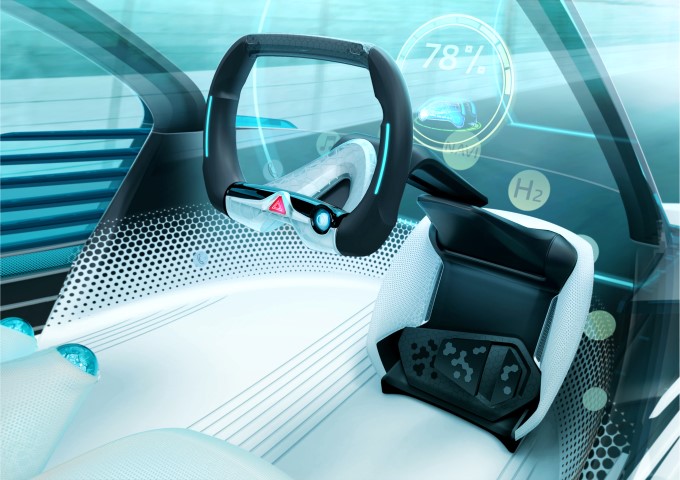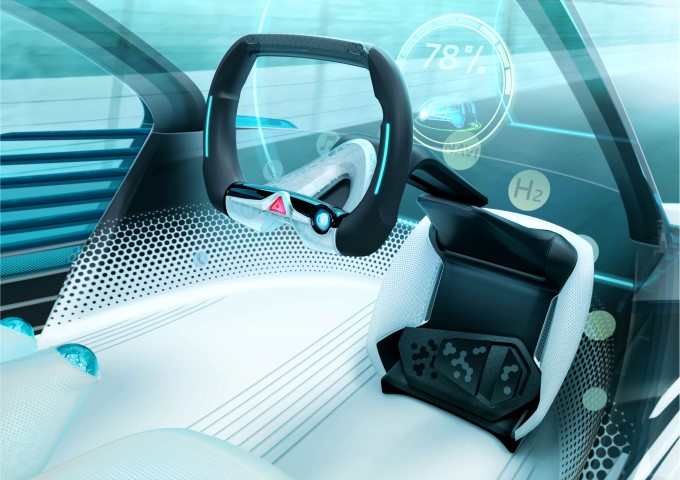 Toyota today announced that it will launch a new company called Toyota Connected, Inc. to expand their capabilities in the fields of data management and data services development. It will serve as a data science hub for Toyota's global operations and will support a broad range of consumer-, business- and government- facing initiatives.
They have announced that Microsoft's Azure will be the cloud computing platform of this new company, providing a hybrid solution for everything it creates as it works to make driving more personal, more intuitive and safer.
In addition, the new company builds on Toyota's existing partnership with Microsoft to accelerate R&D efforts and deliver new connected car solutions and elevated customer experiences. Microsoft engineers will work with Toyota Connected in their new facility, providing continuous support across technology areas and leveraging a broad range of data analytics and mobile programs. Toyota Connected will adopt Microsoft's Azure cloud computing platform, employing a hybrid solution globally.
"The automotive industry is undergoing a massive transformation as drivers increasingly see their cars as mobile devices that extend their digital lifestyle," said Kurt DelBene, Microsoft's executive vice president of corporate strategy and planning. "That means people now care as much about their car's computing power as its horsepower. So we're working closely with carmakers, including this deep partnership with Toyota, to make automobiles more intelligent with sensors, screens, connectivity and vast networks of data that will help improve the whole driving experience."