A handful of games release on Xbox One every week, ranging from AAA titles to lesser-known indie games. Xbox Wire compiles many of these releases, but misses a few and does not give any recommendations. Here are some of the games coming out the week of October 30 through November 5 that we think you should check out. Get ready for Call of Duty's return to boots on the ground as Sledgehammer Games takes on World War II.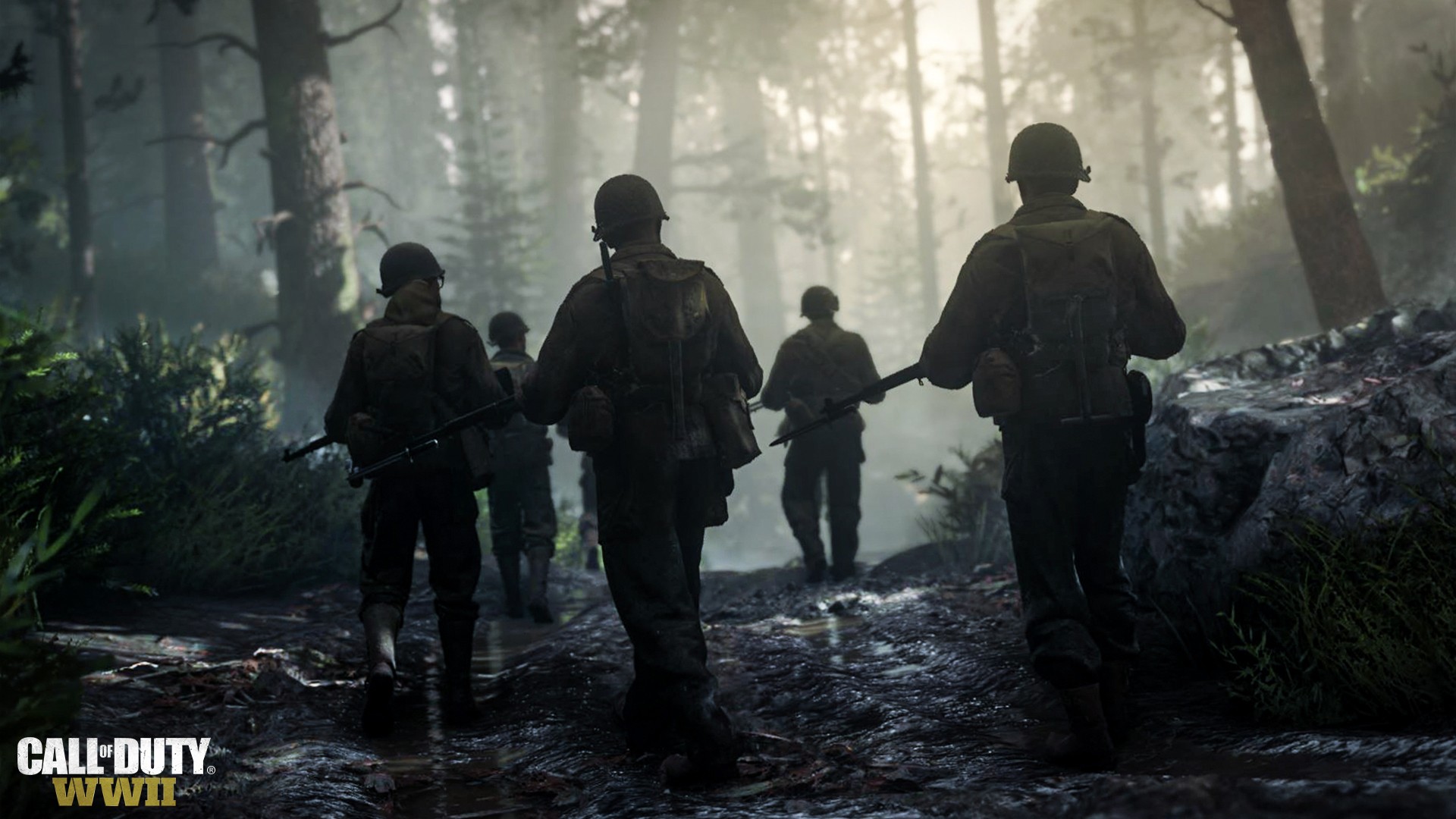 Sledgehammer is bringing back boots on the ground with Call of Duty: WWII. After a few releases that had negative attention swirling around them due to their futuristic feel, Call of Duty is returning to its roots. Call of Duty: WWII follows a squad in the 1st Infantry Division as they battle along the Western Front. The multiplayer beta already showcased its new War mode featuring a brutal battle between Allied and Axis powers as they fight to control the battlefield. So long as the developer made some balancing tweaks and adjustments, Call of Duty: WWII should be a great entry in the series.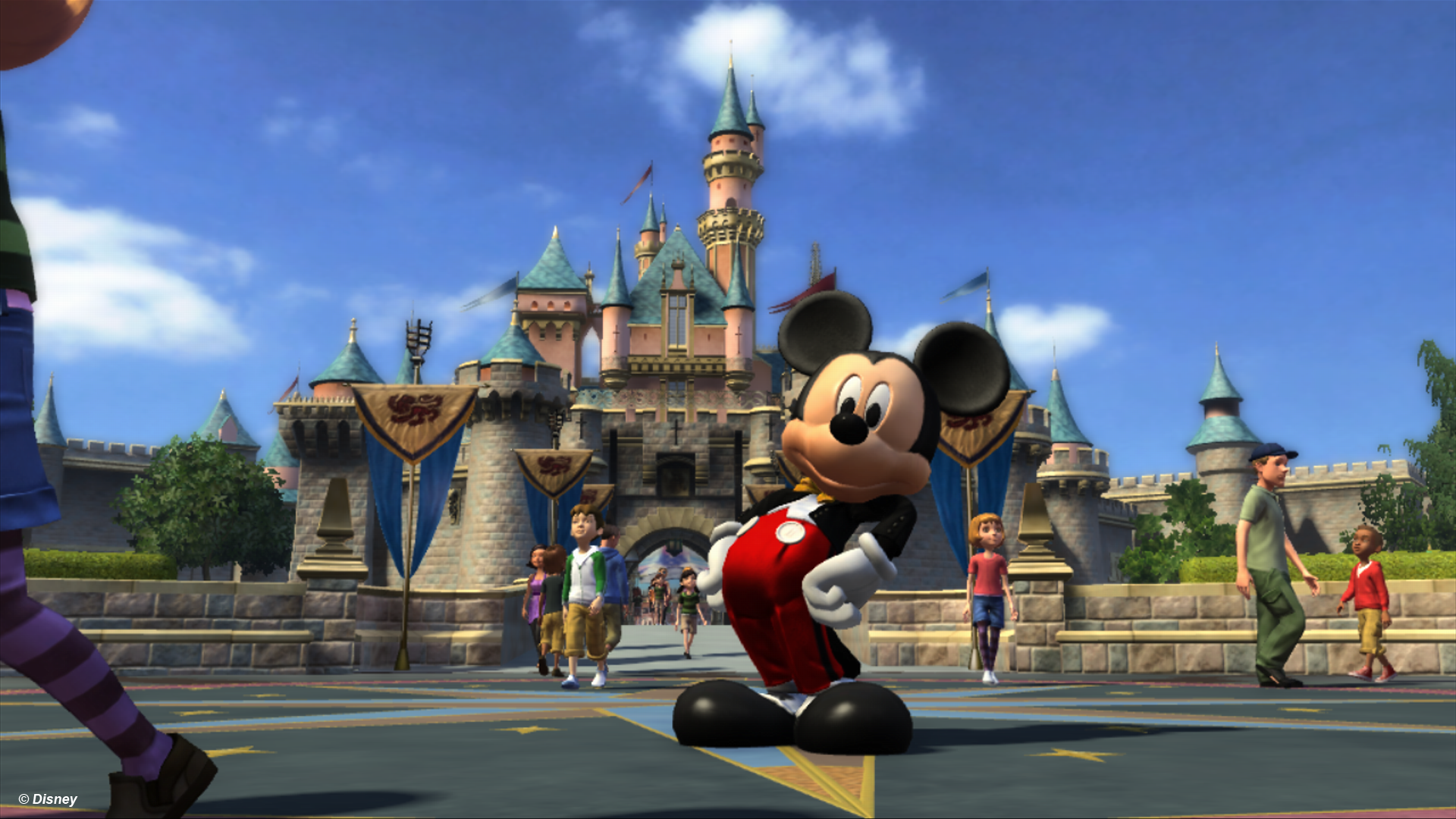 Disneyland Adventures first released in 2011 as a Kinect title, but since the death of that device, it is being re-released on Xbox One with support for a traditional Xbox One controller or keyboard if you play on Windows 10. It still has Kinect support, but let's be honest, hardly anyone will use it. Take a tour of the iconic theme park featuring a wide variety of mini games with dozens of classic Disney characters in 4K resolution.
The popular simulation series just got fully remastered in Zoo Tycoon: Ultimate Animal Collection. Build the zoo of your dreams with over 200 different animals including new wildlife from South America and Australia. This game will be an Xbox Play Anywhere title and features HDR support with 4K resolution.
The Spintires series is finally coming to consoles with Spintires: Mudrunner. This off-roading experience contains 19 all-terrain vehicles that can battle anything mother nature throws your way. This edition comes with a new Sandbox Map, a new Challenge mode, and a graphical overhaul. If you're a fan of vehicle simulation games and not competitive racing, be sure to check this out.
8-Bit Adventure Anthology: Volume One
Abstraction Games is releasing a compilation of classic 80's 8-bit adventure games starting with Volume One. This volume contains Shadowgate (1987), Deja Vu (1985), and The Uninvited (1986). These retro titles may not be household names, but if you like the style of older titles or just grew up playing them, it's nice to see them release again on Xbox One.
Also releasing next week are Beast Quest, Maria the Witch, Dead Exit, Mutant Football League, Rush: A Disney/Pixar Adventure, Dying Reborn, Numantia, Steven Universe: Save the Light, and 99Vidas. It's an incredibly busy week that will undoubtedly be dominated by Call of Duty: WWII, so make sure you check out some of these smaller titles to see if they interest you.