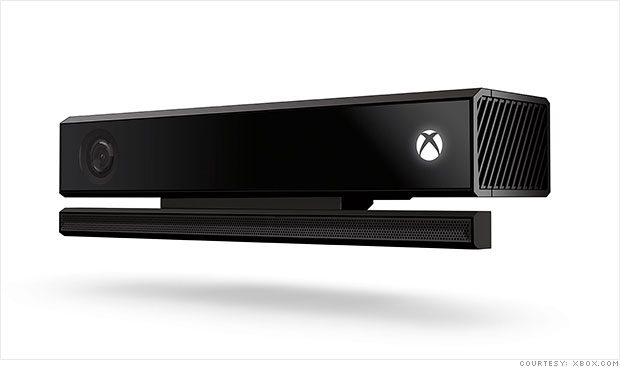 After selling 35 million Kinect units since its debut in 2010, Microsoft has now stopped manufacturing it. But they will continue to support existing Kinect customers on Xbox.
Microsoft Kinect was launched in 2010 with huge marketing campaign as an Xbox 360 accessory. It became an overnight success and even created the fastest-selling consumer electronics device record. When the Xbox One launched, the console came with a Kinect 2.0 sensor bundled in. This caused a lot of backlash from consumers because they felt that it raised the price. Microsoft realised their mistake and slowly started to de-emphasize Kinect experience on Xbox. First they unbundled Kinect sensor from Xbox One and then redesigned the Xbox dashboard to work well without Kinect sensor.
Even though Microsoft is no longer selling Kinect sensor, the technology behind Kinect can be seen in many other Microsoft products. For example, Windows Hello authentication is based on the work Microsoft did for Kinect. Some HoloLens stuff is based on Kinect tech. Microsoft employees who worked on voice recognition on Kinect is now working on Cortana and so on.
Killing Kinect for Xbox will not have much impact among the consumers, but I'm not sure about thousands of  applications that are built on Kinect for Windows platform. I would like to know Microsoft's plans for Kinect for Windows users.
Alex Kipman, creator of the Kinect, and Matthew Lapsen, GM of Xbox Devices Marketing spoke with Co.Design on the death of Kinect. You can read the full interview from the source link below.
Source: FastCoDesign