A handful of games release on Xbox One every week, ranging from AAA titles to lesser-known indie games. Xbox Wire compiles many of these releases, but misses a few and does not give any recommendations. Here are some of the games coming out the week of July 22 through July 28 that we think you should check out. No Man's Sky will finally be gracing Xbox One consoles in a launch that's hopefully more successful than its controversial PS4 release.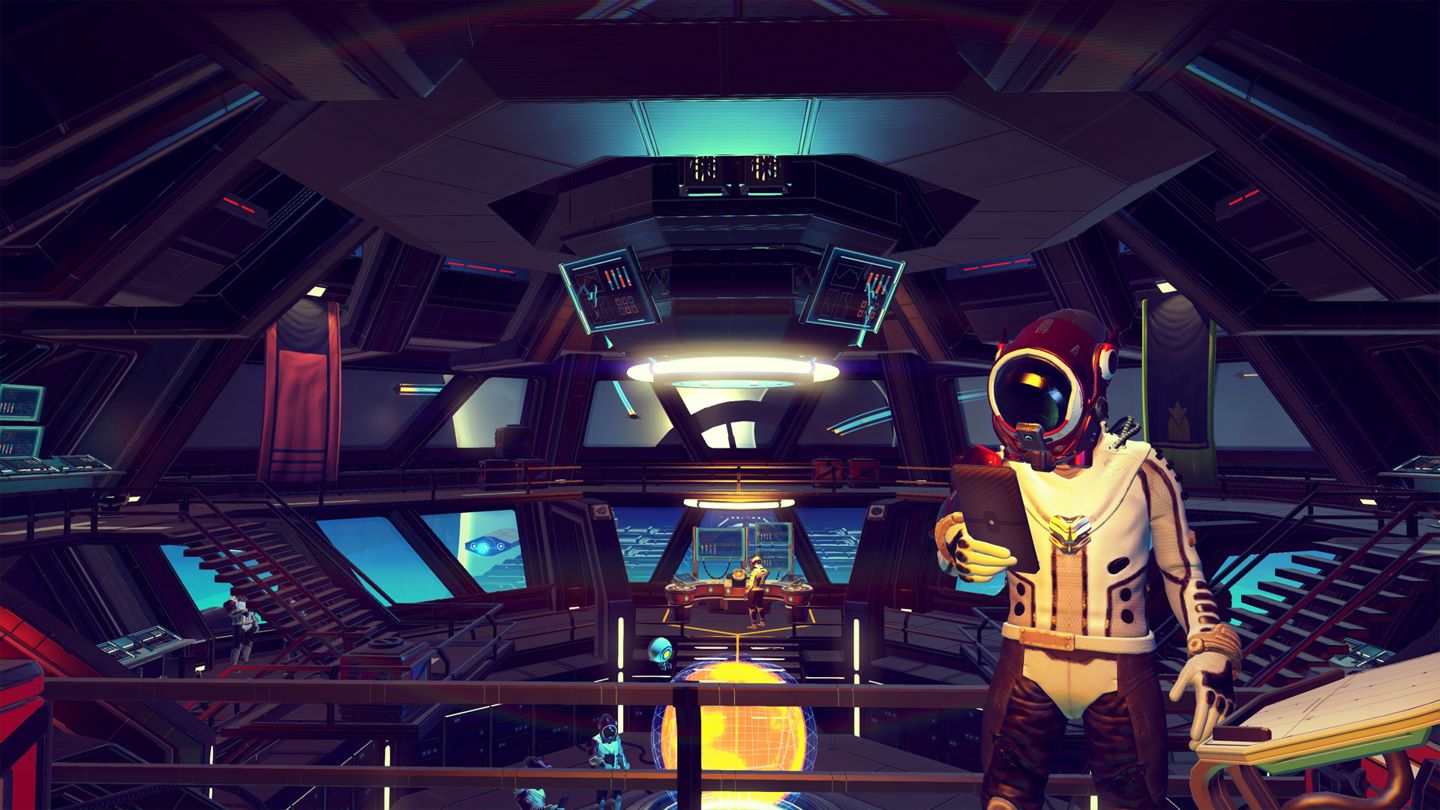 No Man's Sky suffered a lot of criticism when it first released on PS4 for misleading marketing, missing features, a lack of multiplayer. You name it, someone probably found an issue with it. Hello Games hopes to leave all that behind them when No Man's Sky releases on Xbox One next week with a huge update that should hopefully rectify many of its mistakes.
---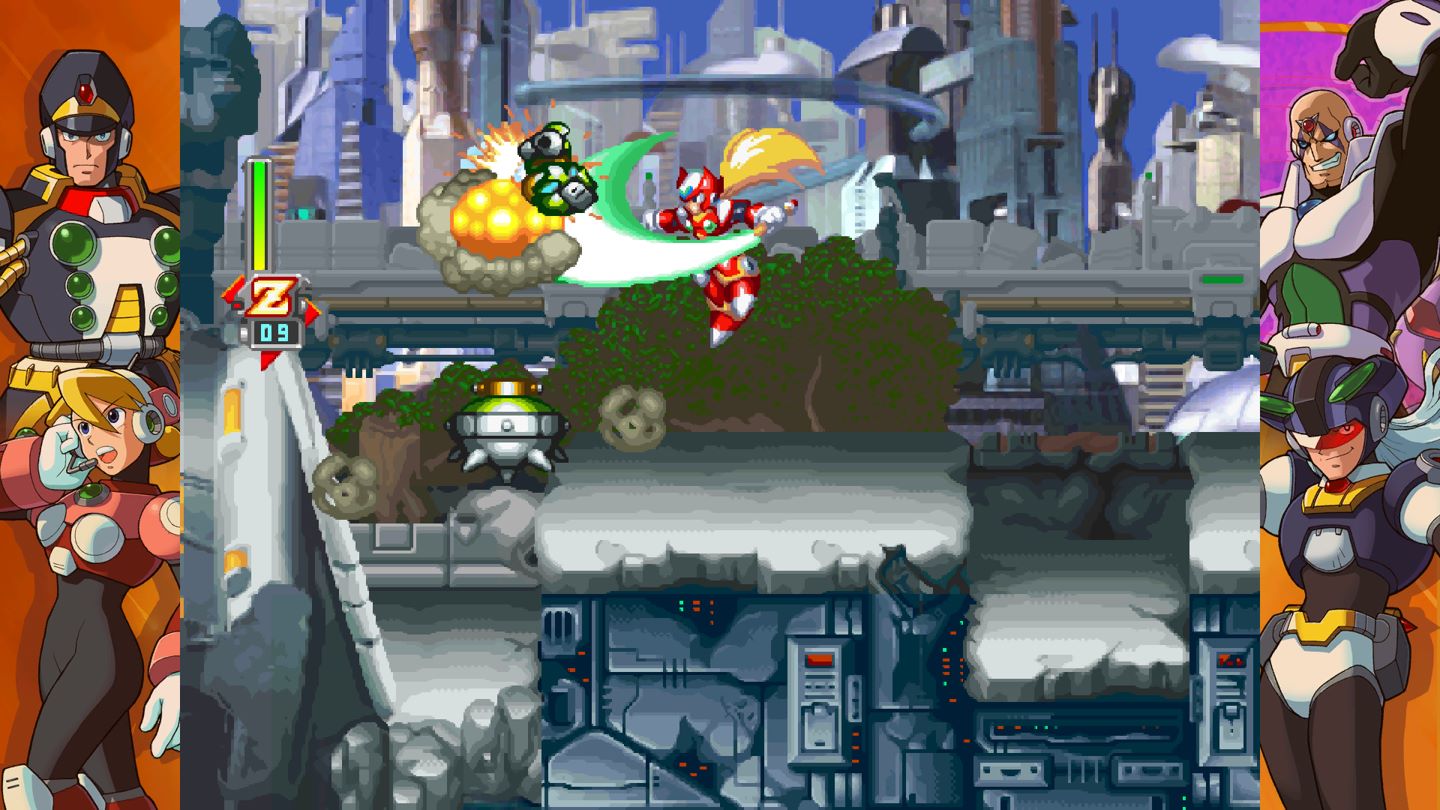 Mega Man X Legacy Collection 1 + 2 compiles all eight of the classic Mega Man X titles. Like many classic compilations, this one includes some behind-the-scenes info and lets players explore a museum full of "rare production art, catalogs of classic merchandise, nostalgic commercials, and more."
---
The final entry in the turn-based tactical RPG Banner Saga series is releasing next week. You'll need to gather your friends and wits to save this Viking-themed world from collapse.
---
This one seems like it needs little introduction. Train Sim World is exactly what it sounds like: a train simulator, complete with the realistic visuals, sounds, performance, and power of real trains.
---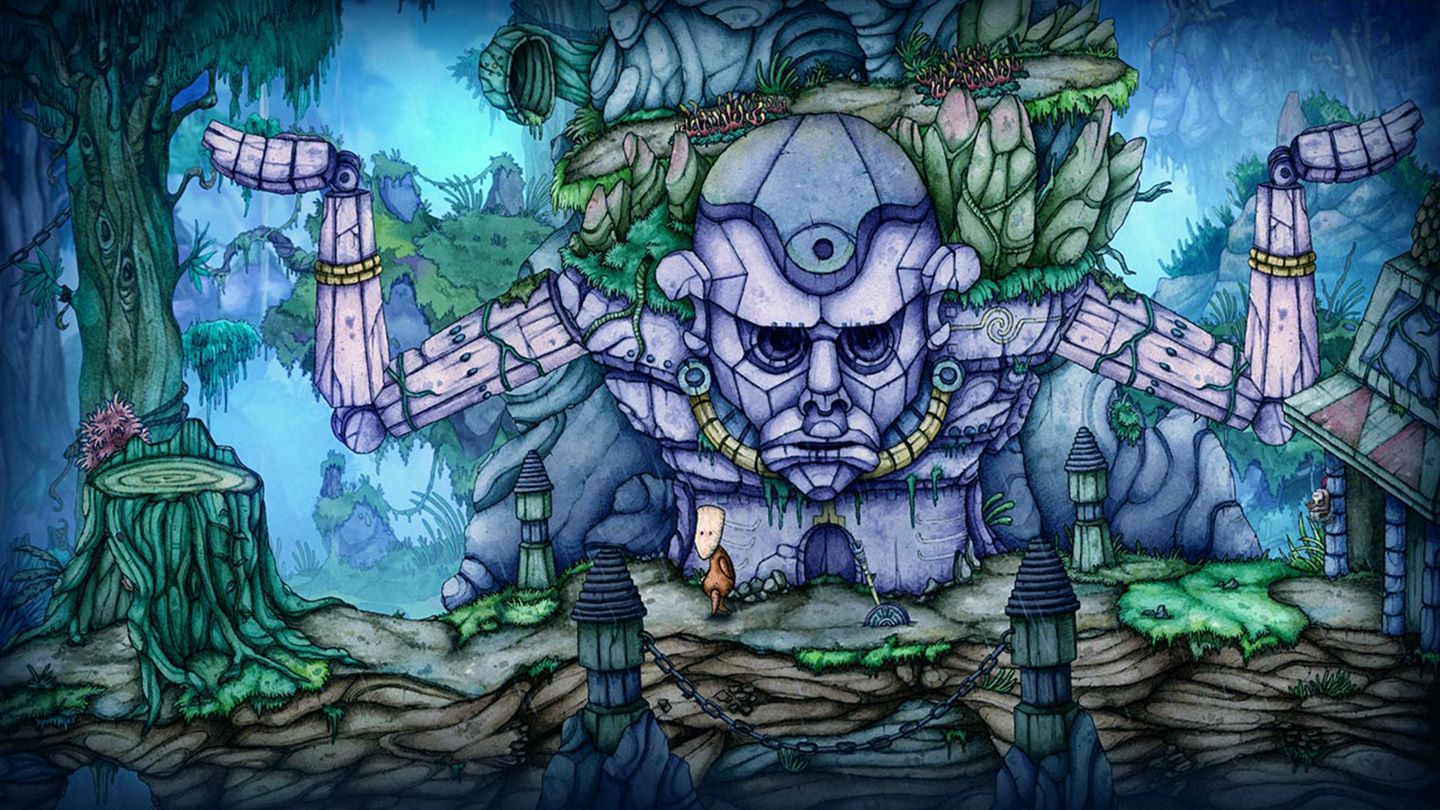 You'll immediately notice Candle: The Power of the Flame's watercolor styled graphics. This cute little puzzler follows a character named Teku, whose left hand is a flame. As you progress through the game, you'll use your flame to avoid traps and ward off threats.
---
Aces of the Luftwaffe: Squadron, Bud Spencer & Terence Hill – Slaps and Beans, The Council – Episode 3: Ripples, Remothered: Tormented Fathers, Super Blackjack Battle II Turbo Edition: The Card Warriors, Radiant One, and Gene Rain are also releasing next week. If any of these look like they may interest you, give them a shot and try them out for yourself.