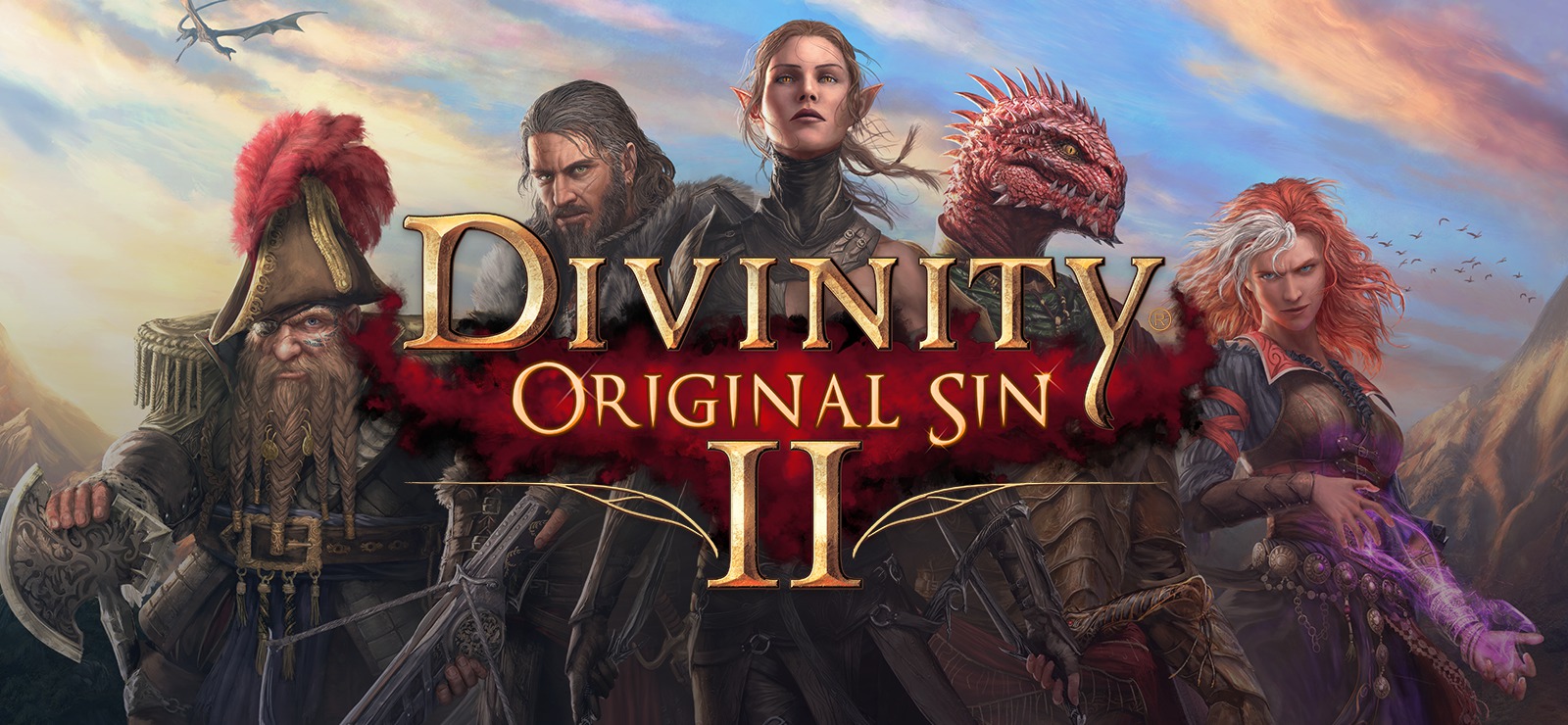 A handful of games release on Xbox One every week, ranging from AAA titles to lesser-known indie games. Xbox Wire compiles many of these releases, but misses a few and does not give any recommendations. Here are some of the games coming out the week of August 26 through September 1 that we think you should check out.
Developed by Larian Studios, Divinity: Original Sin 2 is a top-tier RPG reminiscent of the best isometric classics, though its camera angle is a tad different. Set in the world of Rivellon, players create their own unique character, complete with a backstory, who journeys to become the next Divine and hold back the powers of the Void. The Definitive Edition features controls specifically designed with consoles in mind.
---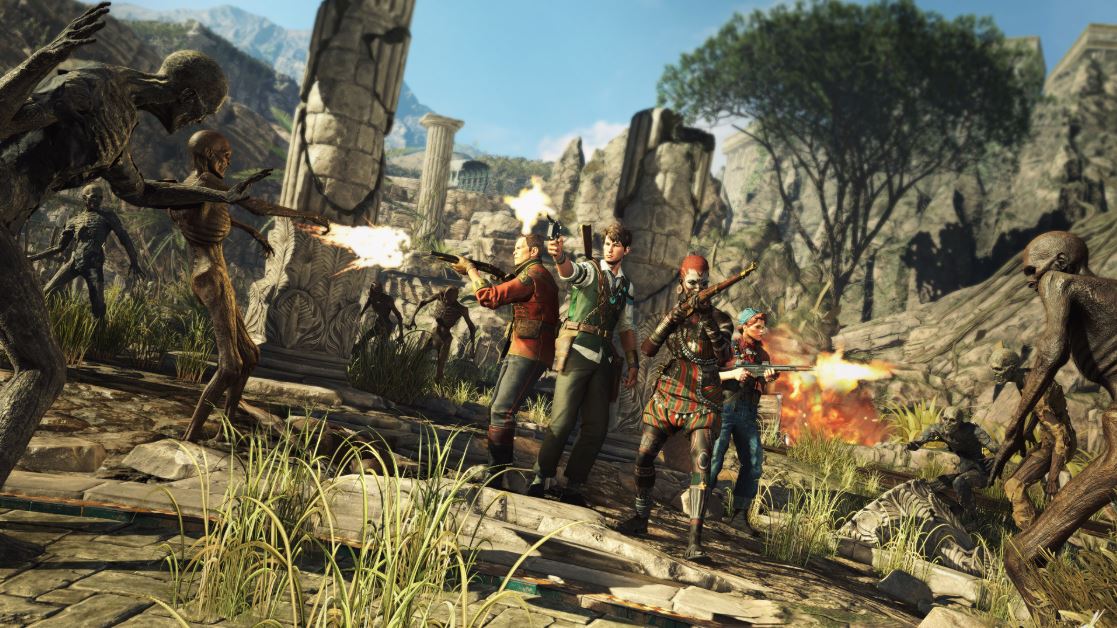 Sniper Elite developer Rebellion Developments is back with a new IP. Strange Brigade is a multiplayer third-person shooter that pits a group of friends against deadly mythological creatures and other threats after an ancient queen's spirit was released from her tomb in the 1930s.
---
Middle-earth: Shadow of War – Definitive Edition
Earlier in August, Warner Bros. announced that Middle-earth: Shadow of War was getting a Definitive Edition complete with all of its DLC content. If you already played it, you might not want to spend another $60 for the experience, but for those who have yet to try it out, this is the best package you can get.
---
While Bohemia Interactive is busy with Vigor, the studio hasn't abandoned DayZ. This survival game takes place after an outbreak turns much of the world into infected, what are essentially zombies. It's your job to scavenge for resources and do anything it takes to survive, whether that means killing everything in sight or making strategic alliances with other players. DayZ received a fairly negative response when it came to PC, so let's hope that Bohemia can turn it around after its launch into Xbox Game Preview.
---
Some of the most popular anime characters are back in Naruto to Boruto: Shinobi Striker, a fighting game "built from the ground up in a completely new graphic style," according to its description. It supports 4-player co-op as you can challenge other teams online.
---
Splash Blast Panic, Shikhondo: Soul Eater, Bad North, Pro Evolution Soccer 2019, 3on3 FreeStyle, Twin Robots: Ultimate Edition, The VideoKid, Far Cry 5: Dead Living Zombies, Rocket League: Ultimate Edition, Warhammer: Vermintide 2 – Shadows Over Bogenhafen, Sword Art Online: Fatal Bullet – Collapse of Balance, and NBA 2K19: The Prelude are also releasing next week. If any of these look like they may interest you, give them a shot and try them out for yourself.