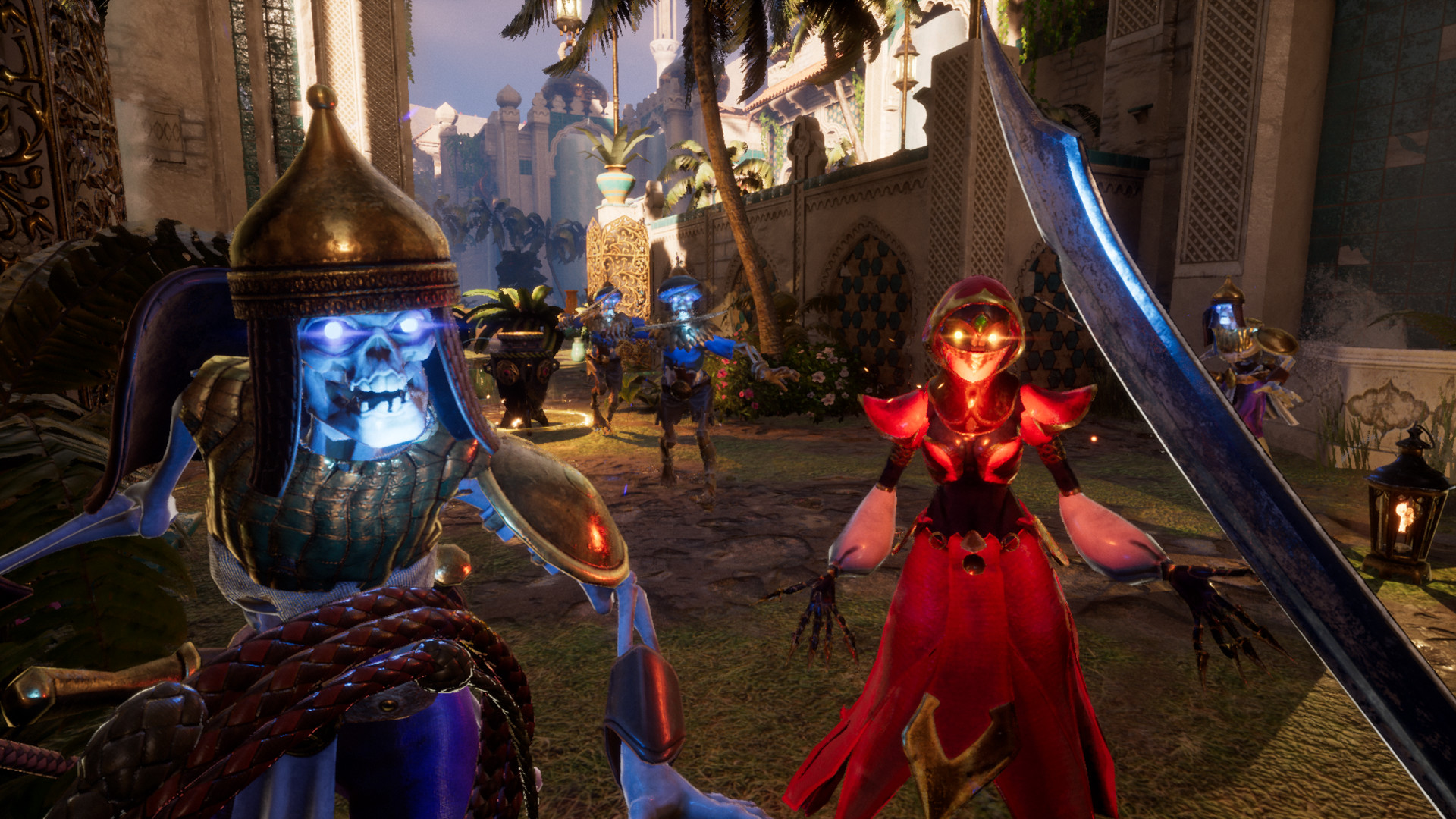 A handful of games release on Xbox One every week, ranging from AAA titles to lesser-known indie games. Xbox Wire compiles many of these releases, but misses a few and does not give any recommendations. Here are some of the games coming out the week of April 29 through May 5 that we think you should check out. It's another busy week for [email protected] games as several are releasing, though you won't see any AAA titles on the list this time.
City of Brass was announced early last August from Uppercut Games, a studio made up of BioShock veterans. Straight from the pages of Arabian Nights, players take on the role of a scimitar-wielding thief who ventures into the city for vast treasures. What awaits will be deadly traps and an ever-changing landscape. With permadeath a primary feature, no two playthroughs will be the same.
---
Norse mythology seems quite popular these days. We have games like God of War and Hellblade, and movies like Netflix's The Ritual. Through the Woods can now be added to that list. Set in the forests of Norway, Through the Woods is a third-person horror that follows a mother on a quest to find her missing son.
---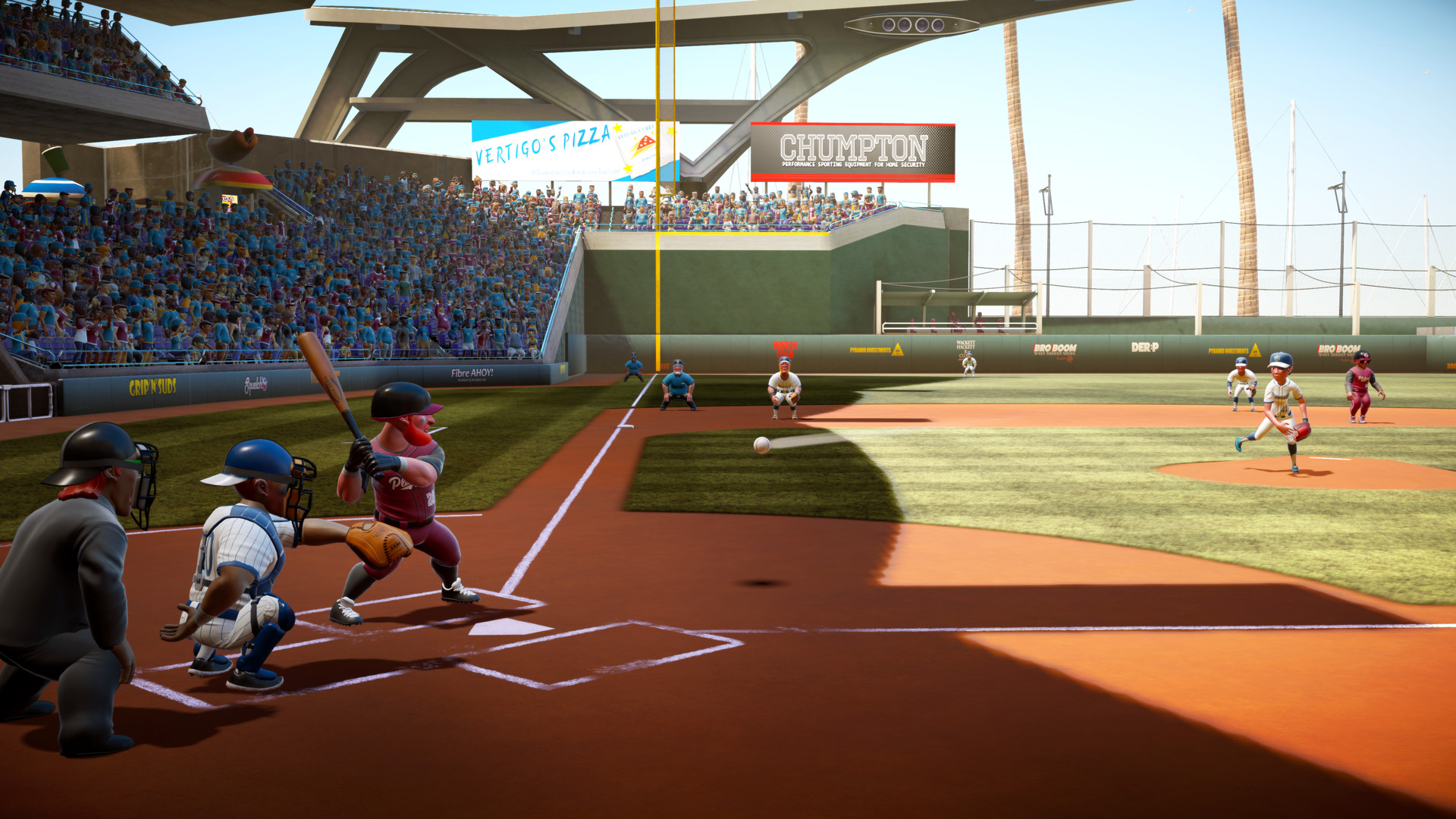 If you're an Xbox Live Gold member then you'll be getting Super Mega Baseball 2 for free next month thanks to the Games with Gold program. The baseball simulator is back with better visuals, deeper customization options, and online multiplayer.
---
Battlezone released on Steam last year but is now making its way to Xbox One. Players will jump into a tank and make their way through a procedurally-generated campaign while battling any enemies that stand in their way. The Gold Edition comes with all DLC and the ability to play with or without a VR headset. When Battlezone first released, it required a VR headset. VR and non-VR players will be able to play co-op together.
---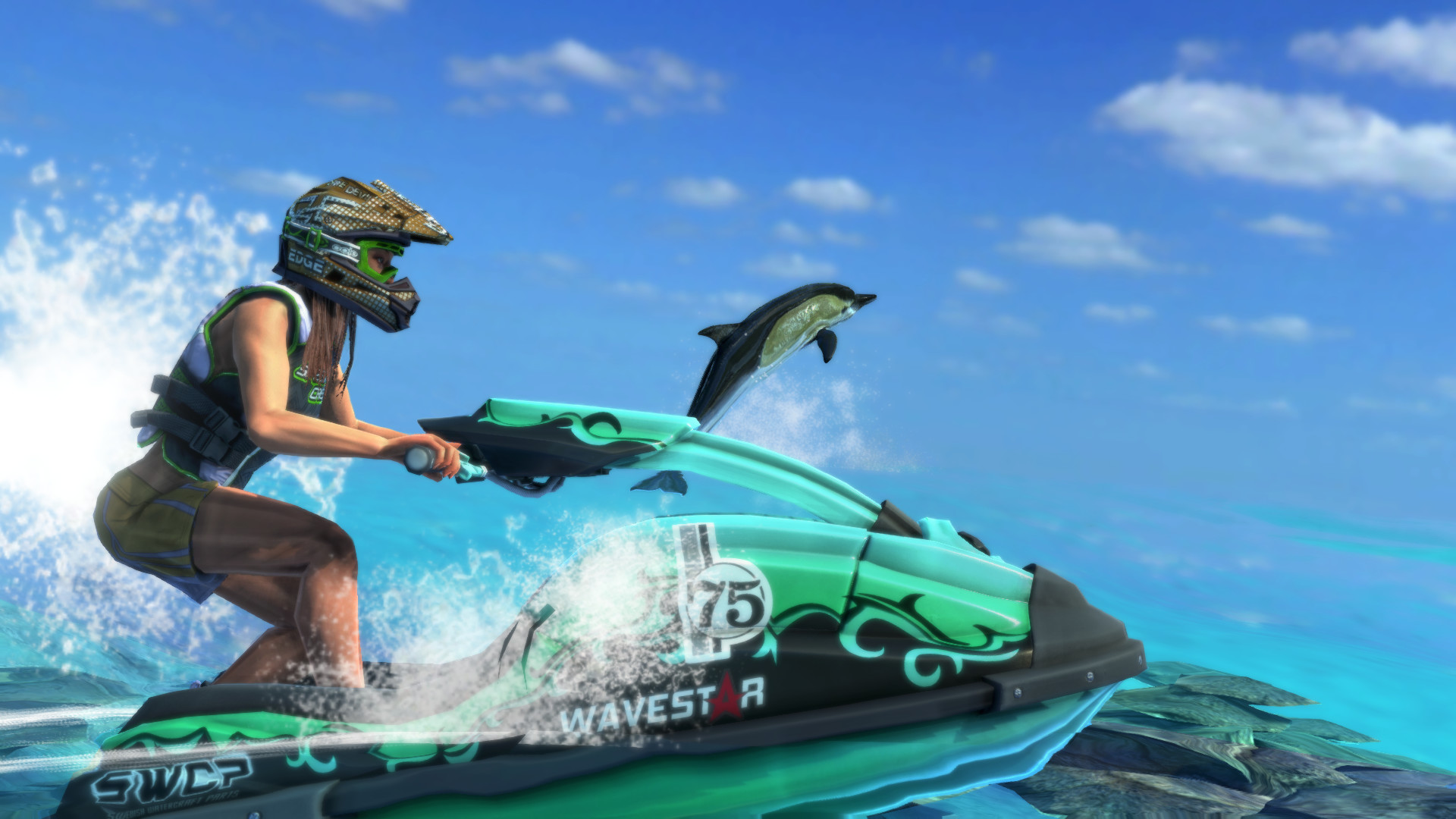 As you can probably tell from the title, Aqua Moto Racing Utopia throws players onto a jet ski and sets them off to compete through career campaigns or online multiplayer. You will be able to create your own character and vehicle to stand out among the crowd. Aqua Moto Racing Utopia features 10 different environments with a variety of weather conditions.
---
Outbreak: The Nightmare Chronicles, Bounce Rescue!, and Drive on Moscow are also releasing next week. If any of these look like they may interest you, give them a shot and try them out for yourself.