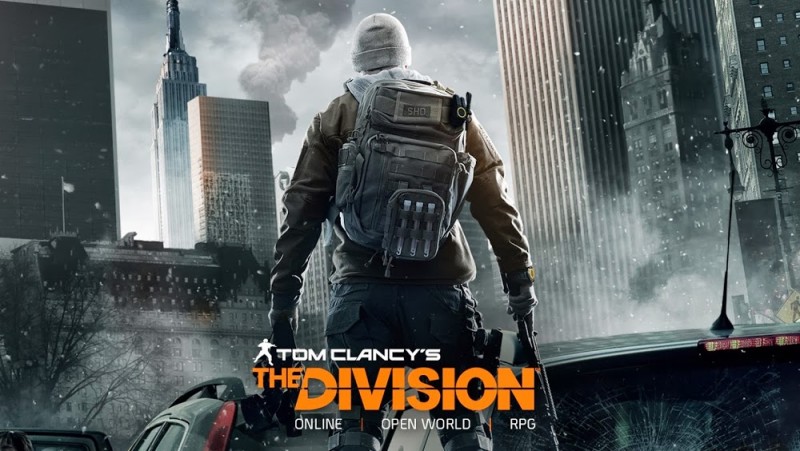 Xbox U.S. today announced that the long awaited "Survival" DLC update for 'Tom Clancy's: The Division' will arrive to Xbox One and PC on November 22. This is following the running test phase on the Public Test Server which has already been available for the game, allowing players to test the DLC content. The Division content will bring players a different kind of experience. It's a 2 hour quest that'll require a total of 24 players, each of which will be starting hungry and weak. In order to survive, they must make their way to the center of the map, an area called the Dark Zone.
A devastating pandemic sweeps through New York City, and one by one, basic services fail. In only days, without food or water, society collapses into chaos. The Division, a classified unit of self-supported tactical agents, is activated. Leading seemingly ordinary lives among us, The Division agents are trained to operate independently of command, as all else fails. Fighting to prevent the fall of society, the agents will find themselves caught up in an epic conspiracy, forced to combat not only the effects of a manmade virus, but also the rising threat of those behind it.
Despite the fact that the Xbox website shows the DLC, Ubisoft has yet to make any official announcements. But it should be noted that that DLC update will be released with patch 1.5.