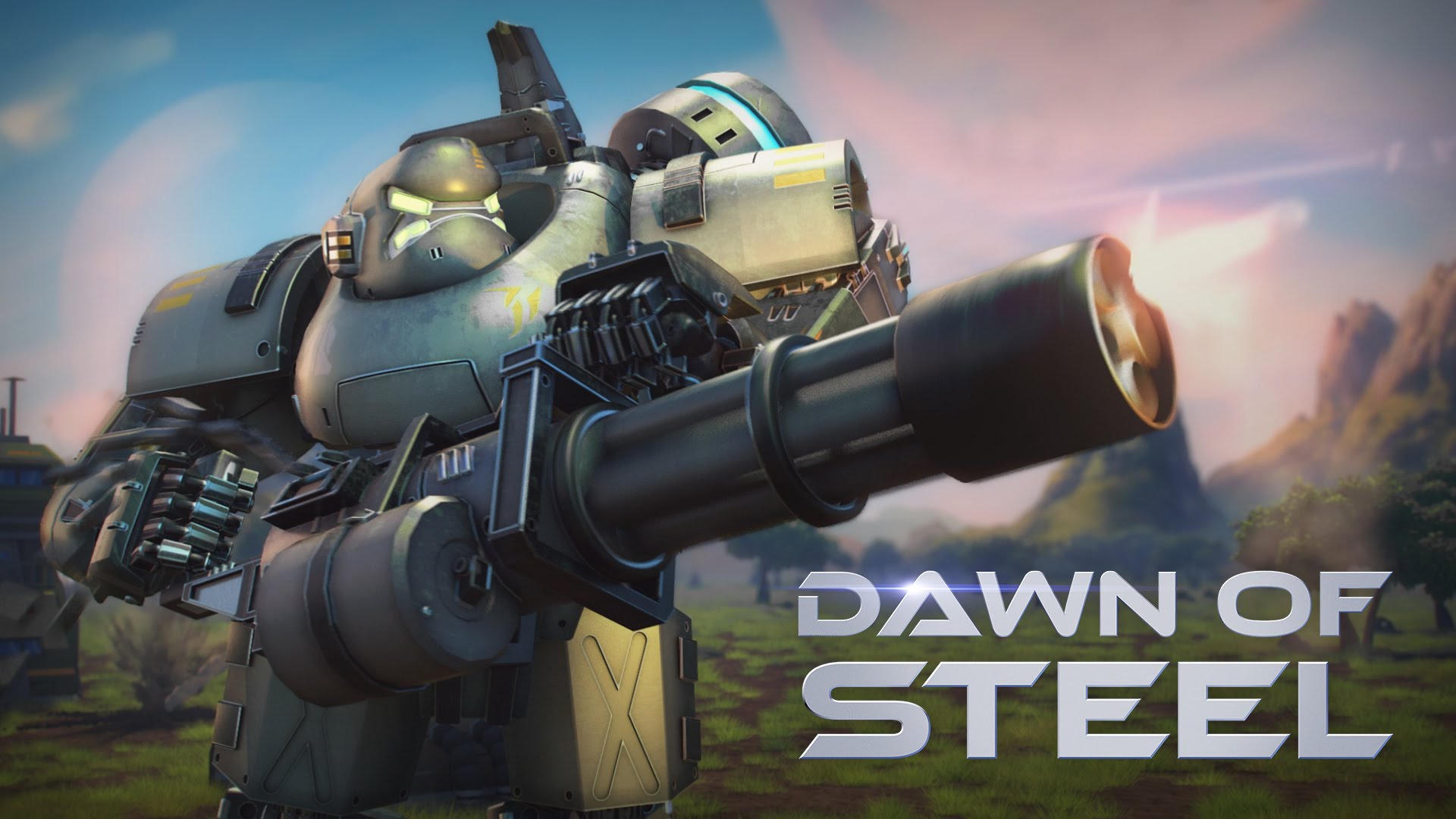 Today's MyAppFree app is a real deal. Dawn of Steel by Flaregames is a popular Real Time Strategy game which started on iOS and came to Windows in March 2016.
In Dawn of Steel you control powerful Mechanized Walkers to RAID the enemy bases in the RACE FOR DOMINANCE over the planet Leviathan.  Command a powerful force of mechanized walkers and crush enemy bases in Dawn of Steel, an action-packed real-time strategy game. Your combat skills alone determine the outcome of the battle. Establish your base and defend it with all your might against attacks from other players.
The game features:
• A gorgeous world with stunning FX rendered in full 3D
• Fine-tune your attacks with direct unit control
• Intuitive swipe mechanics for devastating special attacks
• Four powerful Rigs with wholly unique abilities
• Hundreds of different customization options
• Unlock and conquer new territories across a dynamic world
• Build the perfect base, balance your defenses, and crush your opponents
See the trailer below:
Find the download link below.
Developer: flaregames GmbH
Price: Free+