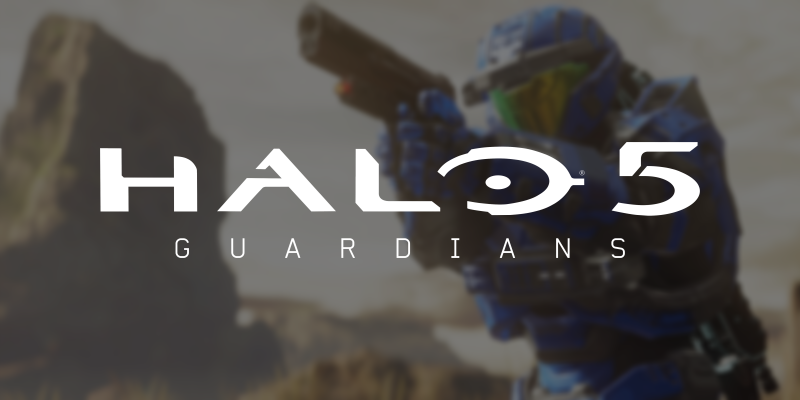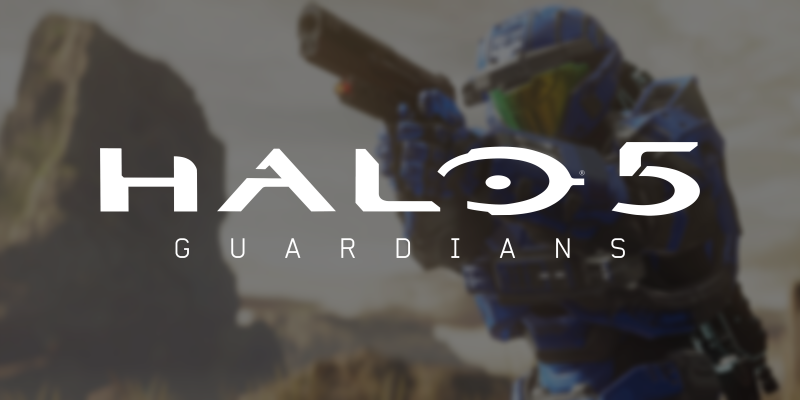 Halo 5 keeps evolving, and it's not showing any signs of slowing down. Originally released back in 2015, Microsoft's star shooter has received over 40GB worth of updates. That count's likely going to get a bit higher with Anvil's Legacy, which comes out on September 8th. It contains major improvements like a content browser for Forge creations, and some smaller bonuses like new REQ items. 343 Industries will be streaming a preview of the update at 2PM Pacific time/5PM Eastern time later today, and you can check out the teaser for it below.
The teaser shows off a brand new weapon – the arm of a Hunter. No details are currently known about it, but it's likely a REQ item that functions like a turret.
Anvil's Legacy looks like it's shaping up to be a really solid update. Aside from all the new REQ items that will inevitably get added, the content browser is something that's been requested since Forge was first added to the game, and it's going to make a lot of people happy.
If you'd like to watch the stream live when it airs, you can find it here. If you'd like to buy Halo 5, you can find it in the Xbox Store here, or on Amazon here. Anvil's Legacy is a free expansion, and will launch on September 8th alongside Halo 5: Forge, which is coming to the Windows 10 Store.
Are you excited for Anvil's Legacy? Let us know in the comments below!