Halo 5's next update has just been detailed on Halo Waypoint, and it includes the long awaited (and much requested) content browser. The content browser was originally shown off at RTX 2016, and it allows users to search for (and download) Forge content for the game. This makes it easier than ever to get new maps, game modes, and more.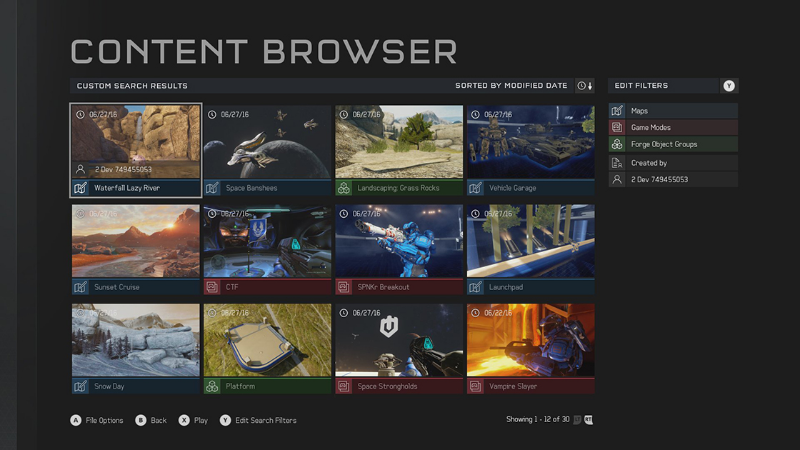 According to Andy Dudynsky, Halo 5's community manager, the team is currently working on putting the finishing touches  on the content browser. He also mentioned that more information about the content browser will be coming out soon, but showed a picture of the content browser's search UI first.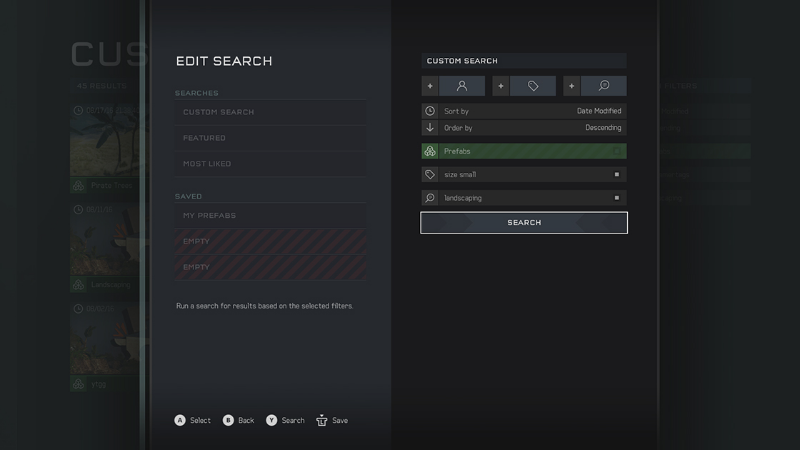 The content browser is a much needed addition to the game, but that isn't all that the next update will be bringing in. New maps are also coming, and the post included a quick look at some concept art for one of them. It looks somewhat reminiscent of the Swords of Sanghelios level in the game's campaign mode, but no official details of it have been release yet.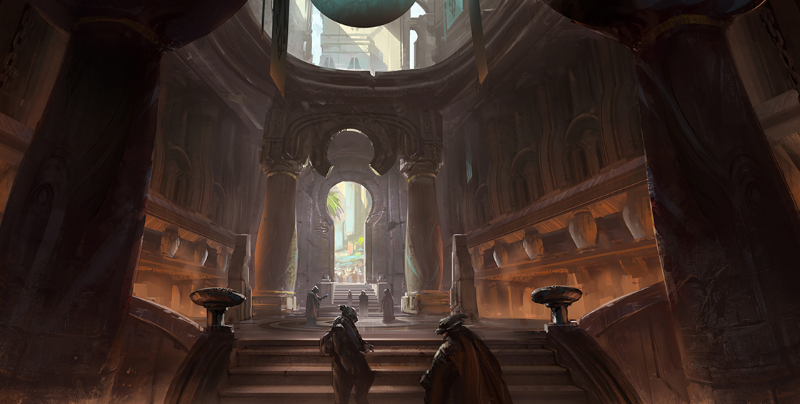 Finally, the post detailed some of the new REQ items coming to the game in the update. These include weapon skins, as well as the brand new Gunfighter Magnum. It's an ultra rare weapon, and seems to be a magnum designed for players who quickly switch over to a pistol when their main gun's out of ammo. You can check out its description below.
Lightweight competition pistol carried by Spartan operators who prefer a no-frills backup firearm. Quick draw Magnum with fast-reload magazines. Iron sights only, no Smart-Link module is attached.
If you'd like to check out a picture of the Gunfighter Magnum, as well as pictures of the brand new Landgrave skins for the magnum and battle rifle, you can see them below.
Gallery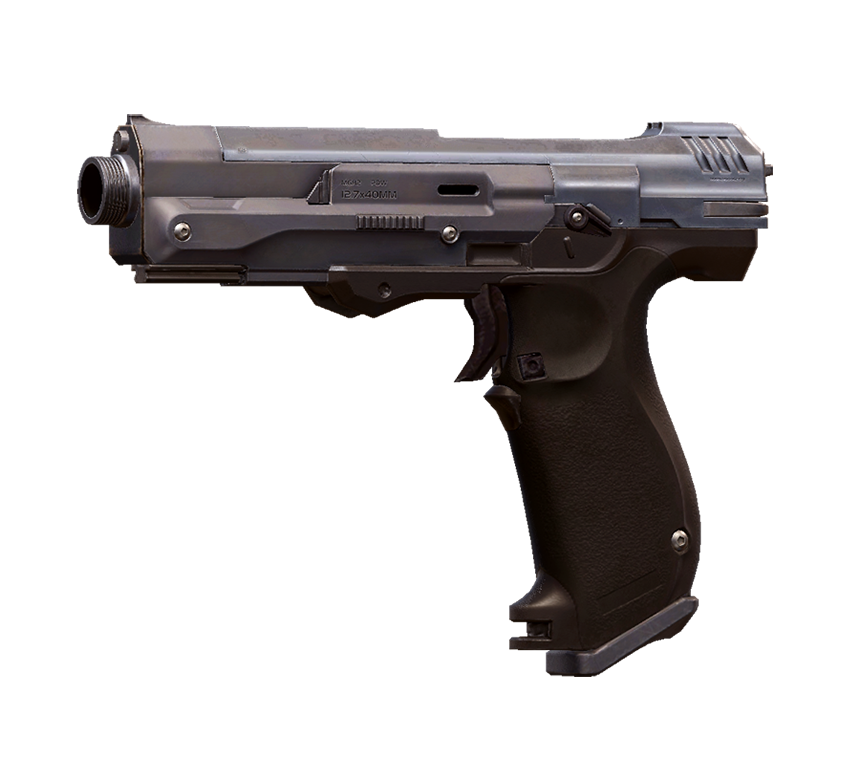 While we don't know exactly when Halo 5's next update will drop, we can still expect more info on it soon.
If you'd like to buy Halo 5, you can find it in the Xbox Store here, or on Amazon here.
Do you play on Forge maps? Are you excited for the content browser? Let us know in the comments below!