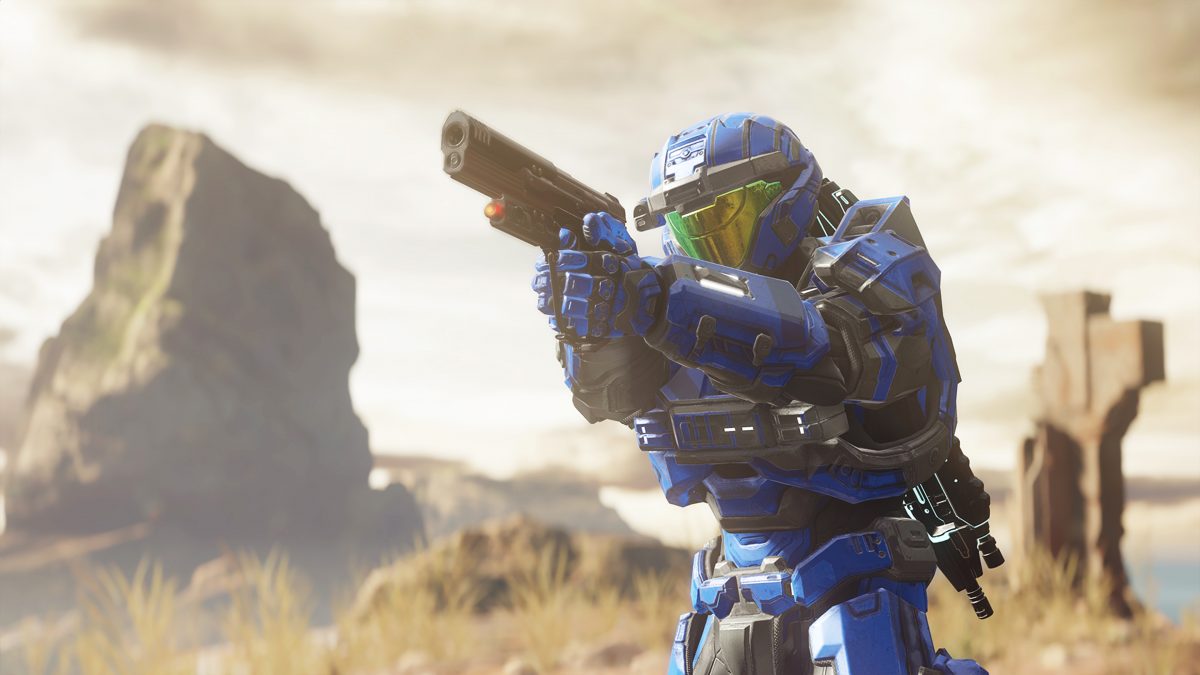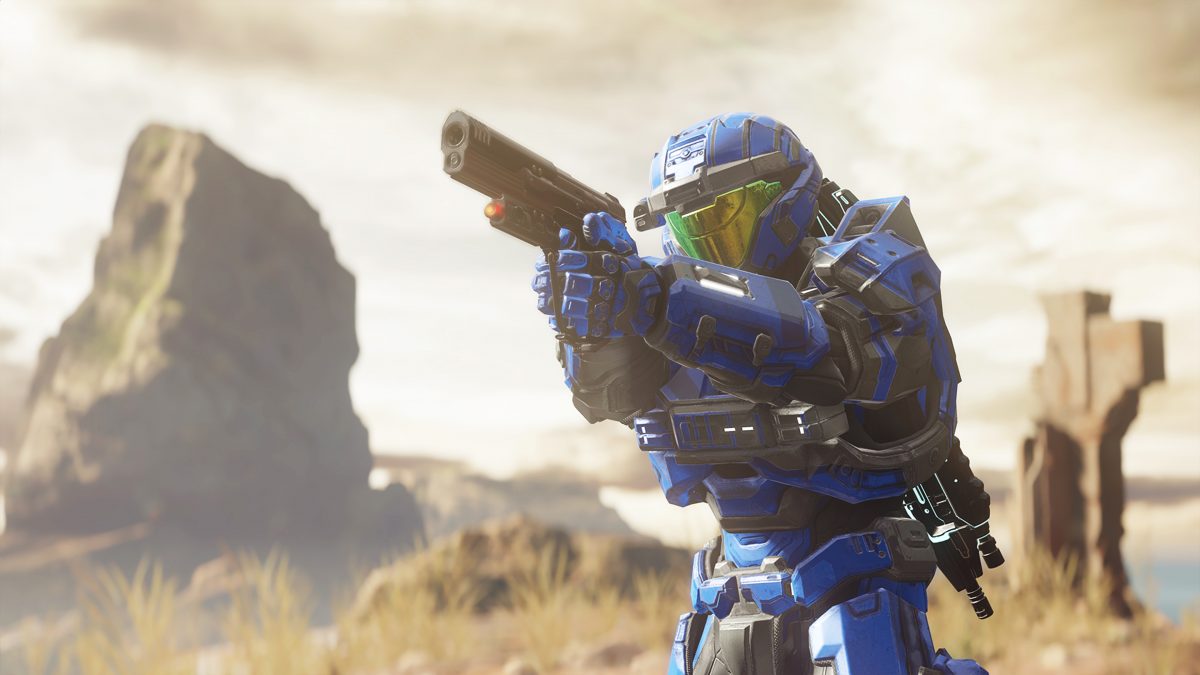 Microsoft today announced that the company will be releasing Halo 5: Forge to the Windows Store next month. The company announced Halo 5: Forge back in May.
Alongside Halo 5: Forge, the company will also be releasing new content for Halo 5: Guardians on the Xbox One. Halo 5: Forge will allow users create their own maps and a lot more for both Windows 10 PCs and the Xbox One. Halo:5 Forge will feature:
Keyboard & Mouse Support – For the first time ever, Forgers will have the option of using a keyboard & mouse allowing for more precision control than ever before.
Increased Resolution – Support for multiple resolutions including 4k.
Test and Play with Friends – Enlist the help of Friends to help build, test, and play your Forge creations on Windows 10.
Build on Windows 10 and Publish to Xbox One – Experiences built on Windows 10 can be published to and played on Xbox One, opening the doors for countless new experiences to be enjoyed by players all over the world.
Microsoft will also release new content for Halo 5: Guardians, titled "Anvil's Leagacy." Read more about it here.
Microsoft will be releasing Halo 5: Forge at the Windows Store on September 8. The company will also release Anvil's Legacy on the same day which is pretty sweet.
Are you looking forward to the upcoming Halo 5 releases? Let us know in the comment section below.